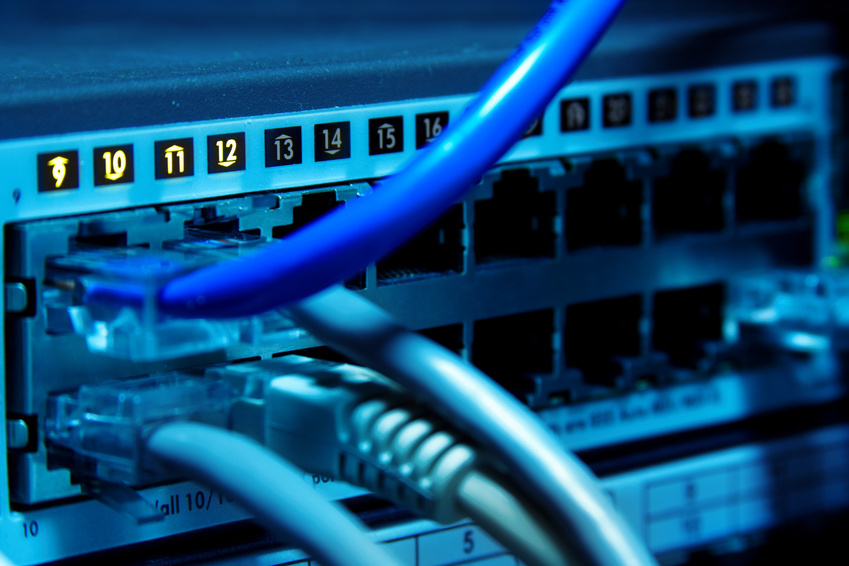 Ethernet cables are not created equal, and connecting your network devices with the right cables can improve performance significantly. Network cables have different data transfer rates, technical specifications, configurations, and construction that determine their suitability for various applications. Consider cable categories, the required cable length and connectors, and cable conductor types when buying Ethernet cables.
Ethernet Cable Categories

Ethernet cable categories indicate their capabilities. Cat 5 and Cat 5e cables are the most common types of networking cable people use in household applications. They are affordable and suitable for connections up to 100 megabits per second (Mbps). However, Cat 5e offers improved reception with less interference and supports speeds up to 1,000 Mbps. Cat 6 cables are suitable for faster connections of up to 10 gigabits per second (Gbps). These cables have higher megahertz (MHz) ratings than Cat 5 cables do and support up to 250 MHz compared to the 100 MHz of Cat 5 cables. Choose Cat 6 cables for professional and commercial installations or to future proof your home network.
Ethernet Cable Length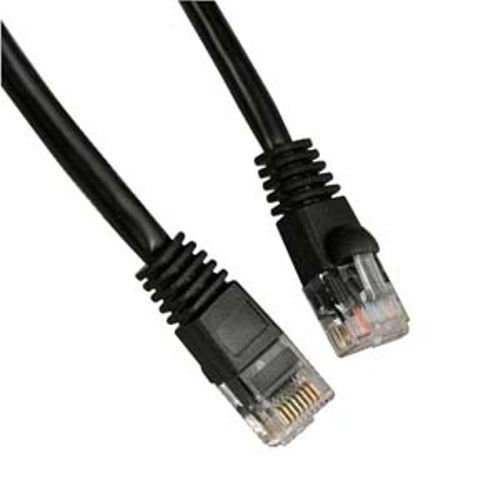 Signal quality tends to degrade as the length of an Ethernet cable increases, slowing transfer rates and affecting network performance. Use the shortest length of cable possible to connect devices. If you need a long Ethernet cable, opt for Cat 6 or Cat 6a for lower network speeds. Cat 6 cables should be no longer than 55 metres for 10 Gbps connections. Consider Cat 5e cable for lengths of up to 100 metres and Cat 5 for lengths of up to 20 metres.
Ethernet Cable Connectors
Shorter lengths of Ethernet cable typically come with connectors attached. You may need to attach connectors to longer or custom lengths. The RJ-45 connector or 8P8C connector is the most common type of connector in Cat 5 and 6 cables and comes in two pin assignment configurations. T568A connectors are suitable for home networking applications, while T568B connectors are best for business networking uses. A patch cable has the same connector standard at both ends of the cable and you use it to connect two types of devices, such as a computer and a switch. A crossover cable has a T568A connector on one end and a T568B connector on the other. This cable is suitable for connecting two similar devices, such as two switches.
Ethernet Cable Conductor Types
Ethernet cables contain either solid or stranded conductors. A cable with a solid conductor has one solid wire per conductor, while a stranded conductor cable has numerous strands of wire, usually seven, wrapped around each other to create one conductor. Due to its sturdy design, a solid conductor cable is ideal for a networking wire installed inside a wall. A stranded conductor cable is more fragile, but it is more flexible and easier to crimp into an RJ-45 connector.