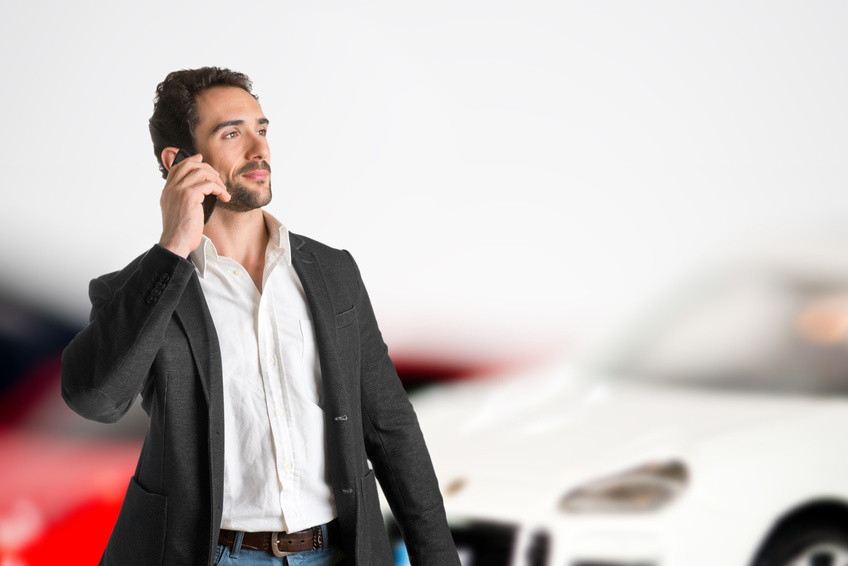 Shoppers looking for a cell phone should consider the Nokia 8800. The phone first entered the UK market in 2005 on the O2 mobile network. The Nokia 8800, like any phone, has pros and cons, and is available in a new, used or refurbished condition on eBay. It is important to consider several factors as well as your phone usage and preferences before making a purchase.
The Nokia 8800 Phones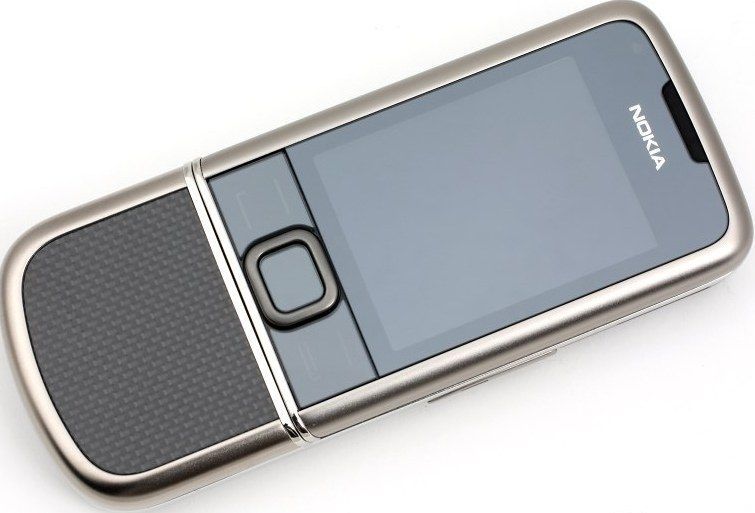 The Nokia 8800 line features several phones besides the original model, including the Nokia 8000 Sirocco, the Nokia 8800 Arte, the Nokia 8800 Arte Carbon, the Nokia 8800 Arte Black, and the Nokia 8800 Sapphire Arte. They all feature improvements and new features not included in the original model. The Nokia 8800 Arte Carbon features carbon fibre, stainless steel, and titanium construction, an OLED panel, and 4 GB of internal memory. The Nokia 8800 Arte and Arte Black have a scratch-resistant OLED panel and 3.15 MP camera with autofocus. The Nokia 8800 Sapphire Arte is a combination of stainless steel and leather with a sapphire stone replacing the navigation button.
Construction and Design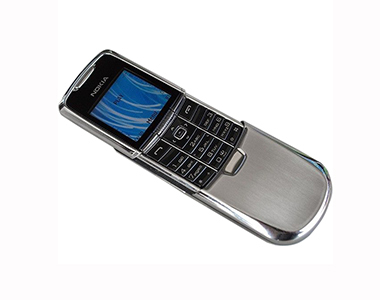 Most of the Nokia 8800 series phones have sleek looks and style. The sliding keypad cover is stainless steel. In addition, the keypad is compact and the keys are small. The glass screen is durable, as it consists of scratch-resistant materials. Its slide-mechanism consists of ball bearings crafted by high performance car manufacturers to ensure the slide moves smoothly.
Display Functionality
There is a four-way toggle with an OK button, and the display controls allow you to move easily between screens. The display is noteworthy with 262,000 colours and high resolution. This Nokia mobile phone supports games, MP3s, and a 3D image engine for enhanced graphics.
Accessories and Battery Life
All Nokia 8800 phones come with a stereo headset and are Bluetooth compatible. This mobile phone requires two BL-5X, 600 mAh, batteries. It also comes with a suede storage case and phone charger. You can use the charger to maintain the life of the Nokia battery, or you can opt to replace it. The manufacturer designs the battery to last about 8 hours on standby, but use can significantly lower this.
Camera, Data, and Extras
The original Nokia 8800 camera is a basic 0.5-megapixel camera. If you want clearer pictures with more detail, try the Nokia 8800 Sirocco as it features a 2-megapixel camera. It also features an FM radio and the application Mobile Wallet 2.0. In addition, you get fast data transfer via EDGE. The EDGE is a wireless form of data transfer for the 2G network. It is an upgrade from GSM wireless technology, because you can share your videos, pictures, and connect to the internet four times faster.