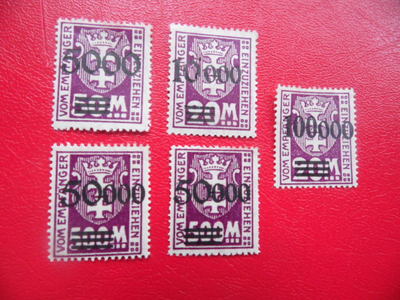 Selling originals
It has become increasingly harder to sell original stamps as a seller because of all the forgeries on the market, believe it or not but people do prefer to buy the nice clean, mint not hinged or mint hinged 1840's queen Victoria stamps or the superb condition of the unfranked 1st and 2nd class stamps that mysteriously have no bands on them at all, i'm sure you have seen them and thought to yourself wow, how is it that they are in such great condition a real !!!!!?????? stamp in Mint not hinged condition, its great i could be in for a fortune, it almost looks like it was made last week, well your probably right with that, it probably was made last week.
In truth i don't think people want to know, and i suppose this is how they get away with it.
I tried a little experiment once. i mean i normally sell originals, but this one time i time i knew some stamps that weren't original, i put them on here on a very low start-up & surprise surprise at the end of the week, none of my original stamps sold, yet the un-original ones sold, i couldn't believe it, ( don't worry i never took the money off the buyer, i made up some excuse about them being damaged and i had to withdraw them from sale), but this is the way of things now.
In truth if you cannot see that they are not real, how can i show you?
Nick's Fun Fact ; One day when your old and grey and your sitting at your window looking through your really valuable to you stamp collection full of forgeries, i dare You to get them valued!.