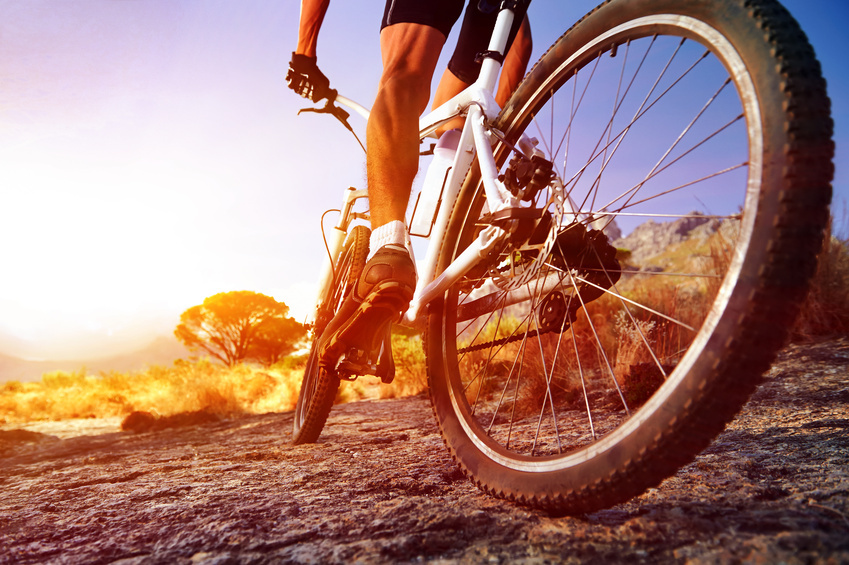 Get fully connected with power, a typical benefit for owners of Sun Bicycles, when you embrace the bike's many features, enabling you to excel on any stretch of road. Find out what your new bike can do for you since the manufacturer concentrates more on practical, newer designs and precision engineering, rather than focusing on wheels completing revolutions.
A Bike for Adults and Children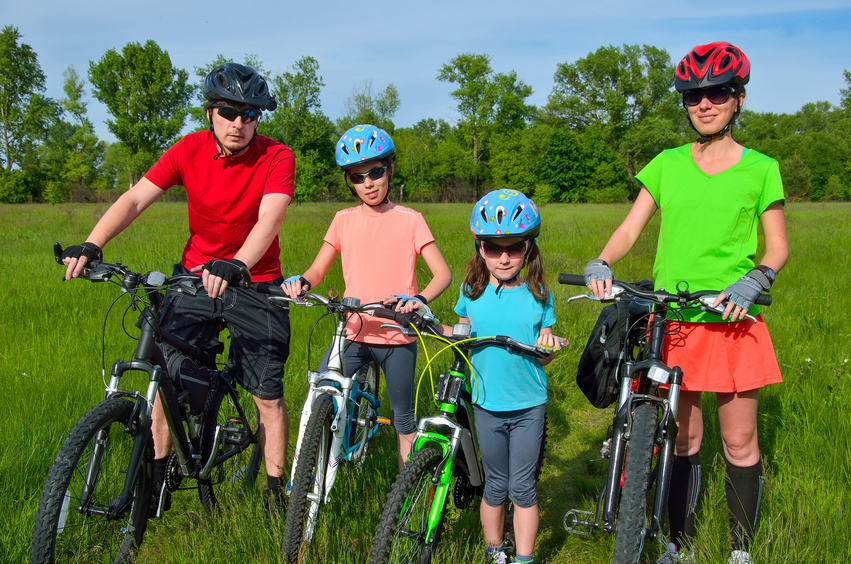 Taking the first step toward purchasing a Sun bike gives you instant access to ladies' bikes, girl's bikes, men's mountain bikes, and boy's bikes; that is right, every member of the household. Women may endurance train one day then tootle around town, on the same bike, and for last-minute shopping, look exceptionally fashionable shading their eyes with a pair of sunglasses or a sun visor. Little girls look all grown up sitting atop a purple or pink bike equipped with kid-sized handlebars, pedals, and seats. Rough and tumble boys move about quickly on the bike's mag wheels, steel frame, and get used to using a hand for rear braking. Then men go trailing most anywhere on a road bike.
A Bike to Take on the Road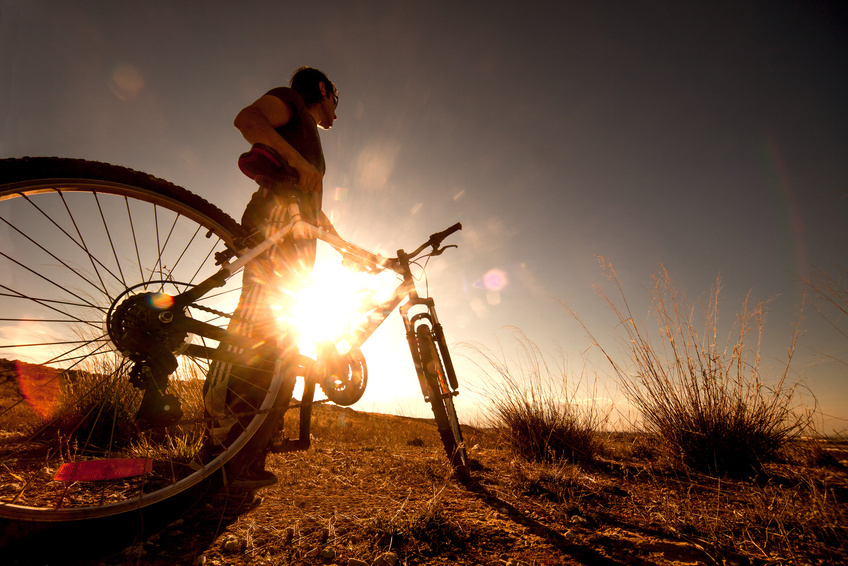 Long-distance riders need a bike geared to go up and down hills with ease, which is possible with a three or seven-speed Sun bike that has a foam saddle with double-coil spring suspension, and gel-grip bars to lessen any discomfort which normally occurs when cruising for hours. An adjustable angle stem allows bikers to make adjustments within a range of -10 to +50 degrees to accommodate for differences in height, body weight, and frame.
Bicycle Built for Two
A tandem bike with a high-tensile steel frame and multiple-speed gearing gives two people a chance to bike together and travel in style. With twice the pedalling power, both of you power extra-wide, 26-inch alloy wheels with stainless steel spokes. The high-rise handlebars and Comfort Cruiser seats keep you comfortable when touring the town or riding through picturesque landscapes.
Adults Are Not Too Old for Tricycles
Sun Bicycles caters to the needs of homeowners by manufacturing a bike to haul cargo via an adult trike. A cargo platform, positioned between the back tyres, transports items just too heavy for comfort, and in this case, anything weighing up to 114 kg. The manufacturer, apparently a visionary of sorts, painted the frame a bright yellow so you are visible, drawing attention to your bike when loaded down. The handbrake comes equipped with a parking lock to secure the cargo, and the rear brake helps you stop quicker with the additional weight. Put your bicycle to work whether toting groceries for yourself or starting a business to hand deliver goods to those confined in their homes.