The Canon EOS 5D or Canon 5D is a powerful digital single-lens reflex camera, or DSLR. Packed with high-quality features and boasting a robust, durable body, the Canon EOS 5D is a step up from the regular entry level DSLRs, into the realms of professional-level photography. Understanding some of the key features of the Canon 5D allows you to decide whether this camera meets your photographic needs.
Full Frame Sensor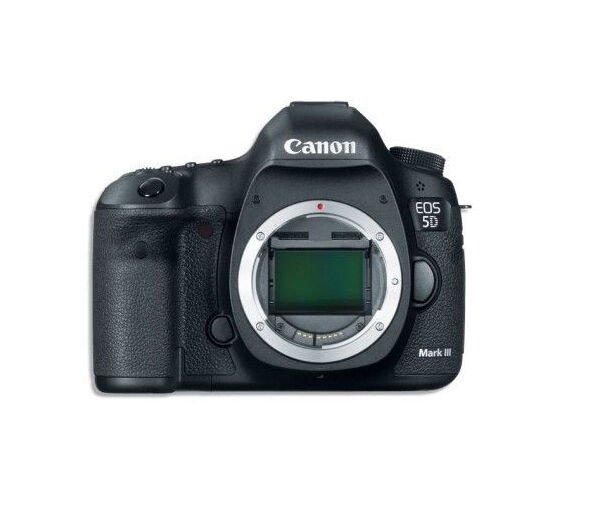 One of the outstanding features of the Canon EOS 5D is the full frame, high-resolution CMOS sensor with 12.8 MP, measuring 35.8x23.9 mm. The first camera in this class to use full frame, high-resolution sensors, the Canon 5D allows you to capture the whole image you see in your viewfinder or on your viewing screen without cropping or compromising on image quality and clarity. The sensor also has a low-pass filter to reduce noise and false colouration. The full frame sensor makes this camera a popular choice with those with a fondness for wide-angle lenses, as it ensures images captured with a wide angle lens remain wide angle after capture.
Inbuilt Image Style Pre-sets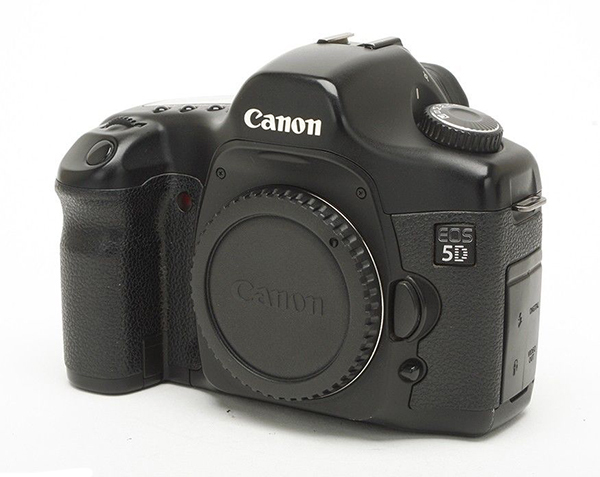 The Canon EOS 5D offers a range of inbuilt image style pre-sets, allowing you to capture images using specific effects. This is very useful for those who do not want to spend a great deal of time in the editing process, using photo editing software. Instead, load your photos with the effects already in place. Image style pre-sets on the 5D include monochrome, sepia, standard, portrait, landscape, neutral, nostalgia, twilight, and studio portrait. Neutral mode produces images identical to what you see in the viewfinder, without adding any colouration, noise reduction, or sharpness, and usually requires you to clean up the images using a photo editing suite. Portrait styles add neutral colour saturation to achieve natural skin tones, while clear mode provides sharpness and saturation to achieve deep colours and contrast. For capturing vivid blues and greens, use landscape style, bringing vividness and sharpness to landscape shots.
Shooting Modes
To help you achieve the best possible image quality and to expand your photographic repertoire, the Canon EOS 5D boasts a range of creative zone shooting modes. Program mode directs the camera to select the optimal shutter speed and aperture after taking a meter reading and determining the available light, whether you use a flash and the length of the lens. Manual mode allows you full creative freedom, and is perfect for those who like to dabble in traditional SLR photography. Continuous shooting mode is a great choice when you are trying to capture an action shot, such as wildlife or sports photography, as it captures three frames per second, allowing you a greater chance of capturing that perfect action shot.