These days, nearly everyone has a smartphone and laptop, but modern trends may dictate that everyone have a tablet as well. Devices, such as the Lenovo IdeaPad tablet, are far more portable than a laptop and easier to navigate than a smartphone due to the larger screen. Additionally, this Lenovo tablet offer features that make it nearly as versatile as a laptop.
Lenovo IdeaPad Ports
As technology advances, there comes an increasing need to sync devices together, hook up external accessories, and expand memory. Some IdeaPad models, such as the Miix 10, come with ports for versatility. However, in order to maintain a slim design, Lenovo did not incorporate any full-sized ports on their tablets. This is not a problem though, since adapters and ways of using the micro-ports just as efficiently do exist. The Miix 10 has one micro USB 2.0 port, a micro HDMI port, and a microSD slot. The SD slot supports cards up to 32 GB, which comes in handy for those who store videos and music on their tablet.
Lenovo IdeaPad Interactive Webcam
The Miix 10 Lenovo IdeaPad tablet has a front and rear camera with more uses than meets the eye. The 1 MP front-facing webcam is useful for video chatting and "selfie" pictures just like most are, but it also doubles as a security enhancer as well as a motion control device. It reads hand gestures, such as waving the hands side to side to turn the page of a book, fast forward, rewind, and turning the volume up or down. The camera also senses eyes so it does not dim the screen when users look at it. Additionally, users can set up a face recognition system to lock their tablet. If the tablet does not recognise the face, it asks for a secondary password.
Windows 8 Software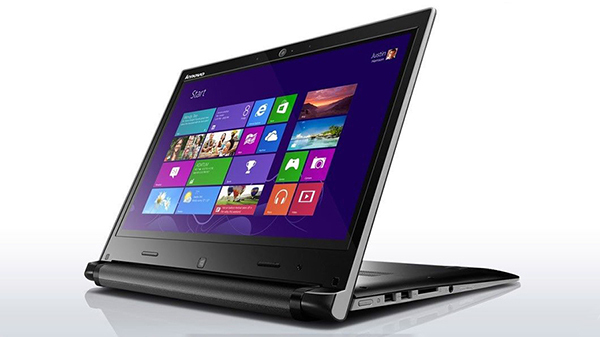 The Lenovo A1, a 7-inch Lenovo tablet, comes with the standard Android platform. However, the Lenovo Miix10 IdeaPad features Windows 8 and comes with an impressive 64 GB storage capacity. Since it operates on a Windows 8 platform, the tablet functions just like a traditional laptop would. Users can create and edit documents easily, store plenty of data on the device, and do all the simple tasks they would typically do on their computer.
Accessorising with a Lenovo IdeaPad Keyboard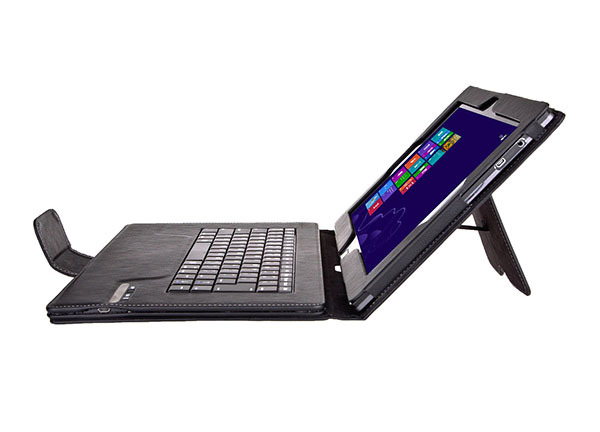 Although the IdeaPad does not come with a tablet keyboard, buyers can opt for an attachable Lenovo IdeaPad keyboard made specifically for it. With it, the tablet transforms into a laptop. The IdeaPad tablet keyboard is easy to type on, has a slim profile, and the keys respond well. It does not have a trackpad, but users can just touch the screen to navigate.