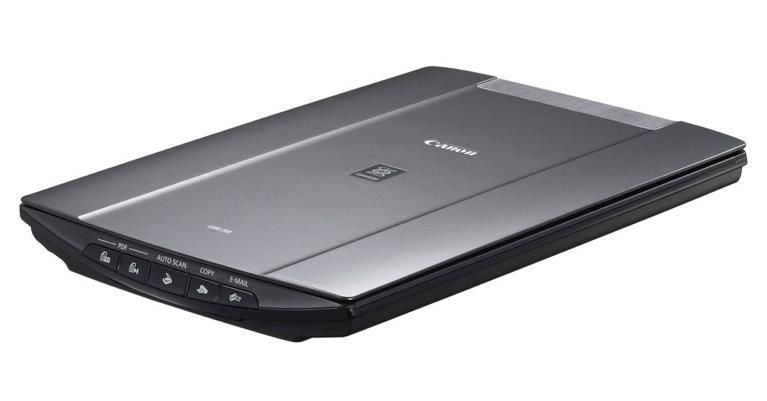 Flatbed scanners are an excellent product for anyone who wishes to immortalise their photographs into a digital format. However, it can be difficult for consumers to decide which scanner to purchase, especially with so many different products on the market. Consumers should consider important factors such as image quality, scanning method, and price before making a purchasing decision.

Image Quality
Image quality is a huge factor that anyone shopping for a flatbed scanner should consider. The higher the DPI, the better the resulting images appear. DPI refers to "dots per inch", which literally translates to the image resolution. High DPI looks clear and crisp, because a high density of small dots is not as easily noticeable as a smaller number of larger dots, which make an image look grainy and dull. Always remember that the lowest number is representative of the true resolution. For example, the true resolution of a 9600x1200 scanner is 1200.
The Scanning Method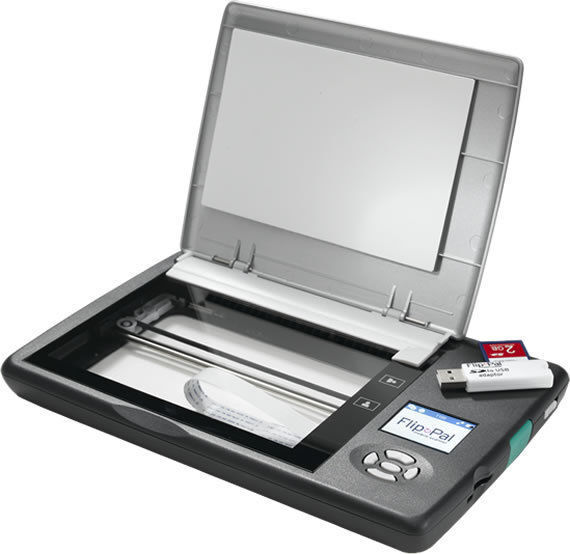 There are generally two devices that flatbed scanners utilise when obtaining an image: a contact image sensor and a charge-coupled device. The contact image sensor is excellent for most standard procedures such as scanning small photographs or documents. These sensors scan by directly taking image data from the scanned item. Charge-coupled device technology, on the other hand, records a mirror image of the document or photograph. This method yields higher quality results, but it is also a bit more expensive.



The Physical Size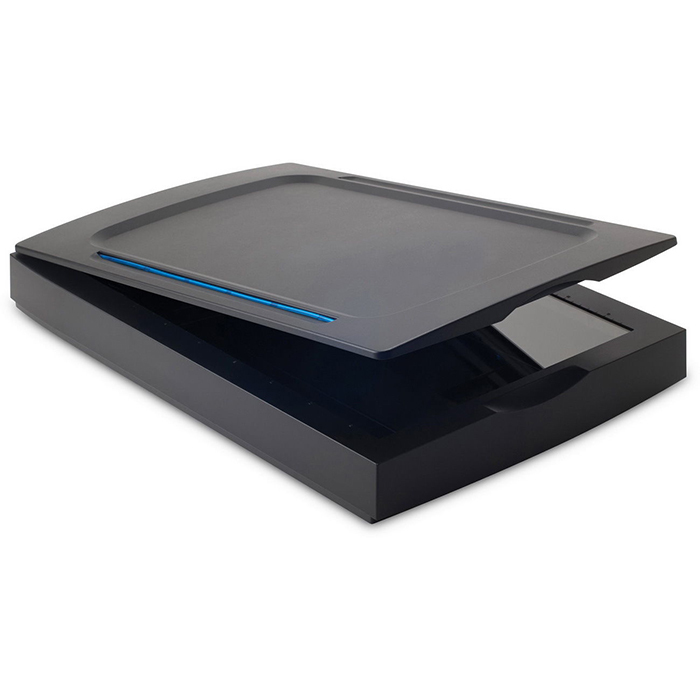 While most scanners are at least the size of one standard sheet of paper, there are a number of lightweight portable flatbed scanners as well. These scanners are remarkably thin when compared to their conventional counterparts and they may be the best choice for anyone looking to build up a portable office. They can fit in a suitcase with a laptop and a folder full of documents. However, the portability may come at a higher price and yield lower quality images. The smaller, portable models can certainly benefit mobile business travellers, but a larger, conventional scanner may be the ideal option for everyone else.
Additional Features
Features and add-ons are especially for someone who is just beginning to build a home office. For example, a scanner that has a built-in printer and fax features may be an excellent choice for someone on a budget. Then again, if you already have a printer and fax machine, these features would be redundant.