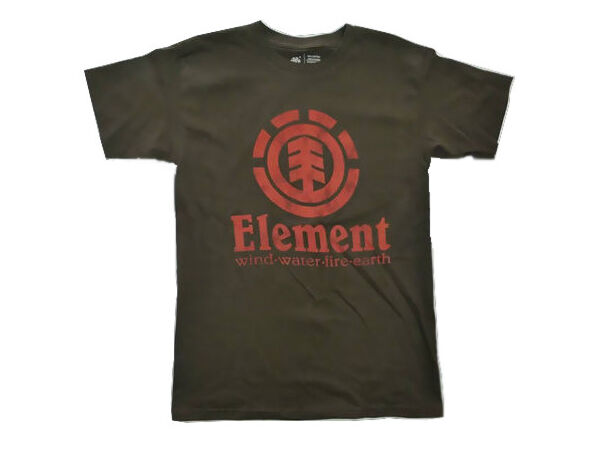 Whether you love to skateboard or are simply looking for a comfortable new piece of clothing, Men's Element T-shirts are a great place to start. These t-shirts are available in a wide variety of styles, giving you plenty of choices when trying to find the right one. Make sure to keep in mind the design, fit, and compatible accessories to ensure you pick the right t-shirt for you.

Look For a T-Shirt with a Great Design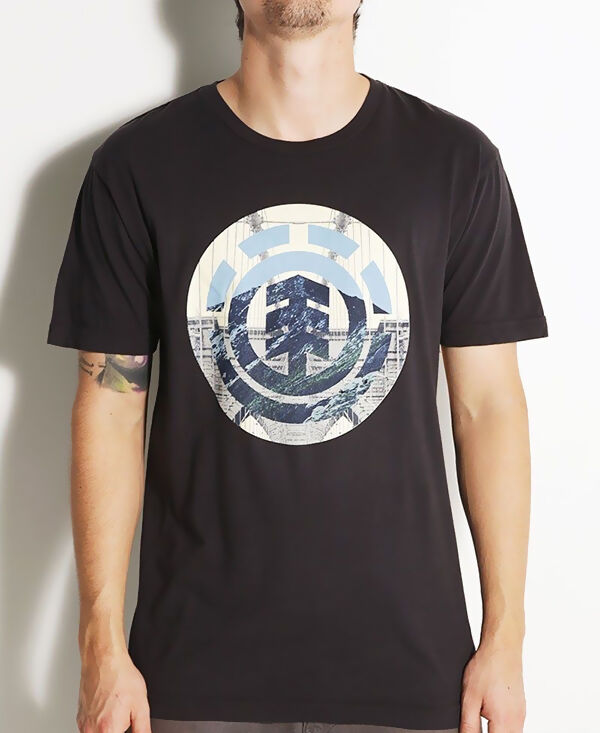 The first thing to look for when picking out a men's Element t-shirt is its design. Element's selection of shirts is enormous, so finding the right one can be a little intimidating. Start by choosing the kind of design that appeals to you the most. You may wish to go with a shirt that bears the Element logo. As an established brand in skateboarding clothing, clothes that show off the Element logo present the wearer as someone in touch with the skateboarding scene. You can also find t-shirts with a variety of other graphics, including geometrical patterns, ironic travel slogans, and references to bands and political ideologies. Element's wide selection means you have plenty of hues to choose from, ranging from neutrals to bright reds and blues. You can be sure that whichever you pick, you will be wearing the pick of men's fashion today.

Look for a T-Shirt with the Perfect Fit
The next feature to be aware of is the size and shape of your Element t-shirt. Many Element shirts are available in sizes ranging from small to extra large, giving you the variety you need to find a shirt that fits you best. It is also worth paying attention to the length of sleeve associated with any shirt you are interested in. While most Element tops have the short sleeves that are normally associated with t-shirts, several designs are available with three-quarter-length sleeves.
Look for a T-Shirt with the Right Accessories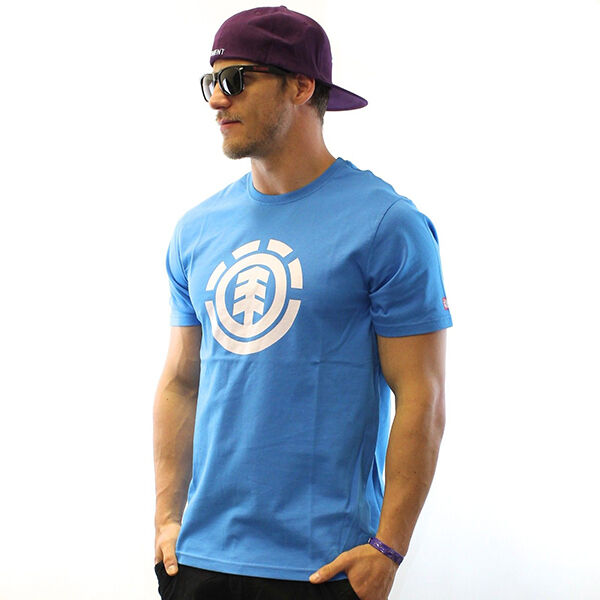 While you could add an Element t-shirt to your wardrobe and leave it at that, there are a number of accessories available from this brand that can help you flesh out your skateboarding wear. Look for t-shirts that play well with some of Element's other offerings. For example, consider choosing a shirt that works with an Element hoody in order to have layering options for a cool day. An Element cap with a logo that matches your t-shirt can help complete an outfit. If you already have a pair of Element shoes, look for a shirt that matches their style or colouring. By taking other accessories into consideration you can easily find a shirt that acts as a cornerstone for an entire wardrobe.