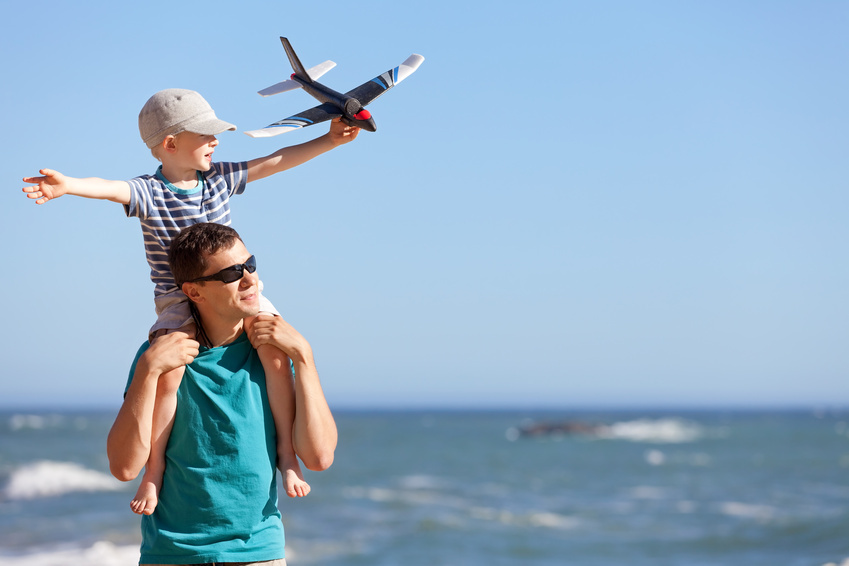 Becoming caught up in building your model aircraft replica is perfectly normal unless you stop eating and sleeping from the excitement of stocking up on scale models of aircrafts. When purchasing your small-scale airplanes on eBay, think about the features you want before starting or adding to your collection.
Decide What Material You Prefer for Your Model

As you search through available model aircraft kits, notice plastic models, die-cast model aircrafts, and wooden kits such as Balsa, a lightweight wood popular with hobbyists. When choosing your material of choice, you need to know whether the aircraft actually flies or is a high-quality toy. Plastic model aircraft kits endure constant contact with moisture and adjust to fluctuating temperatures without contracting or expanding. Glue generally bonds better to wood, as compared to plastic surfaces, creating stronger joints. Die-cast airplanes come fully assembled with some models requiring a small amount of detailing. Metal planes are too heavy for flying, which limits their usage to static display.
Determine Your Difficulty Level
Kits vary as to difficulty level, in that some pieces simply snap together while others require gluing and painting. An advanced modeller knows how to use model aircraft plans to cut his own aircraft parts or change the scale of the design. Combat artillery is harder to finish since camouflage painting normally requires air brushing experience in order to create the specific colour pattern. The majority of kits come with sheets of moulded parts to categorise, paint, glue, and finish from start to finish, so decide beforehand if you have enough time to devote to the project. A beginner does well to start with the largest scale model available which is easier to handle and work with because the parts are bigger. You should be able to follow detailed instructions and modify a part when running into a difficult fit.
Choose the Scale of the Replica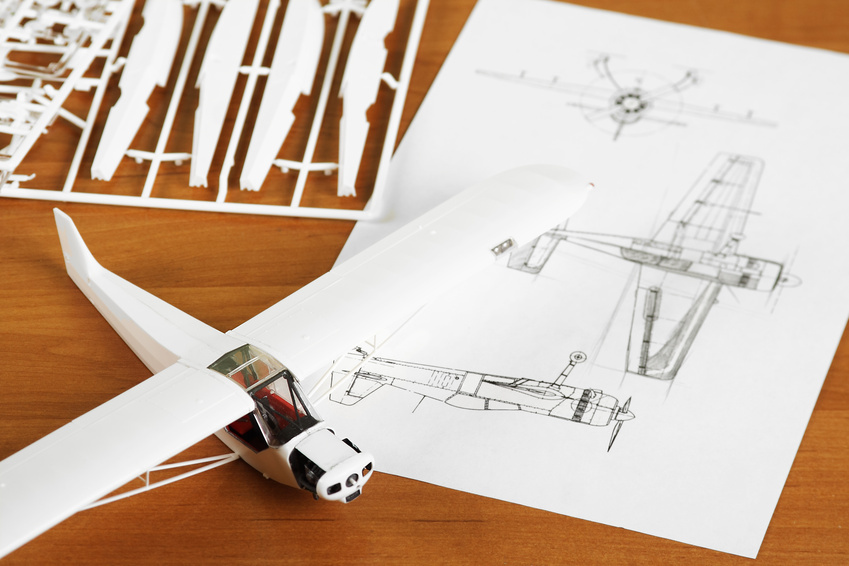 The larger 1:32 model aircraft kits are popular with collectors since intricate detailing is more visible, and the finished models look great suspended from ceilings, especially bombers. Remember that this size model takes up considerably more display area than 1:48 model aircraft kits, which is not a problem for modellers with plenty of exhibition space. Other popular sizes include 1:72 that dates back to early 1930s models, but usually comes with the most pieces, and the smallest scale available is 1:144, which generally has less parts to put together, howbeit tiny, which considerably reduces assembly time. Hobbyists display numerous 1:72 and 1:144 models in a limited amount of square footage.