The riser is the centre hub of the bow set-up. It might look simple, but it enables most of the bow's functionality. Archers can develop their skill around a single riser and use it for a very long time. That kind of commitment should not be made without a good understanding of the basic features that each riser can offer.
Material
On the lower end of the price range, wooden risers make a nice entry-level wooden bow, but they do little in terms of shock and stability. Wood is a good option for hobbyist and archery enthusiast that do not plan to spend a lot of time practicing their skills. When taking it up as a sport, choose metal risers, such as aluminium and magnesium. They offer better performance, as they are sturdier and handle vibration better. Still, carbon risers surpass all other in terms of performance. These models are designed and tuned for professionals and provide maximum accuracy. Since pro brands do not differ much in performance, the choice here depends on user preference.
Attachment Compatibility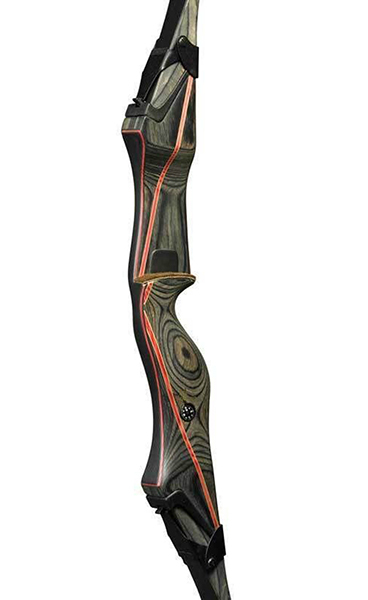 Attachment compatibility is tied to the riser material and the archer's level of proficiency. Wooden risers are very limited, and the limb pockets are not standardized. You can usually attach a bow sight and a stabiliser, but the attachment list does not go much further. Entry-level metal models may lack manufacturing quality and finish, but they are at least standardized. Their attachments are modular and universally compatible, which allows you to make upgrades or reuse parts with a new riser. Top-notch carbon models are also modular and universally compatible, but you should always buy attachments from the same manufacturer. Combining different brands might have a negative effect on performance. A special feature on professional risers is that you can add draw weights to tune the balance. Carbon is very light, so a little extra weight can steady a shot.
Grip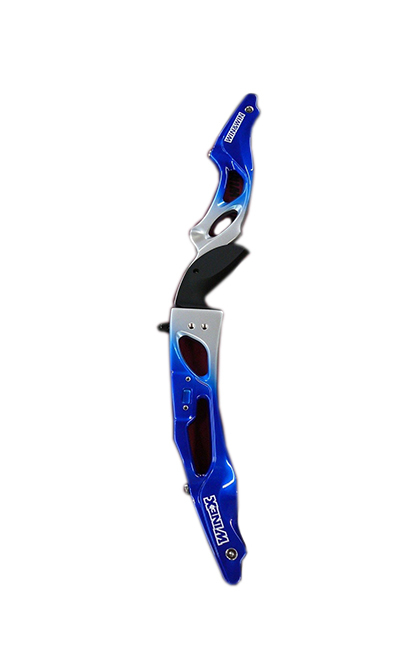 The riser's grip largely influences comfort and aim. Avoid entry-level risers that have a grip glued on. The glue is usually not strong enough to secure the grip, and it will not stand the test of time. Look for grips with an ergonomic shape, as they provide better aim. In addition, the ergonomic shape puts less strain on the wrist and allows you to shoot for extended periods of time.