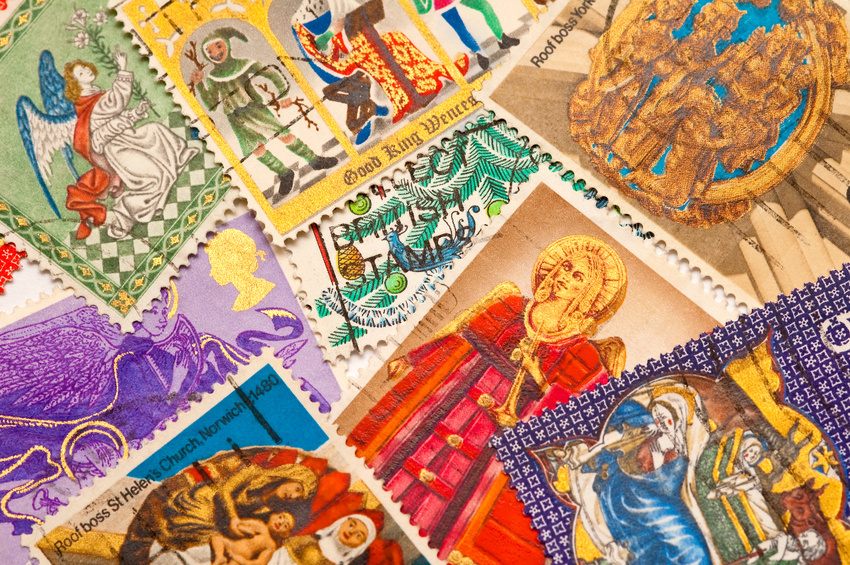 Stamp collecting has been a popular hobby for decades. From rare stamps dating back to Victorian times to contemporary postage stamps, British stamps are some of the sought-after items for collectors. If you want to create a magnificent collection of British stamps, focus on obtaining mint stamps, as they are more valuable than stamps in other conditions.
Determine If the Mint British Stamp Was Used
First, and most importantly, determine whether or not the stamp was used at some point. Stamps may have creases or marks and still be mint as long as no one ever applied them to an envelope. Sometimes, with older stamps, it can be hard to tell if the stamp is mint or not. If you are uncertain, ask an expert to evaluate the stamp.
Look for Mint British Stamps with Full Gum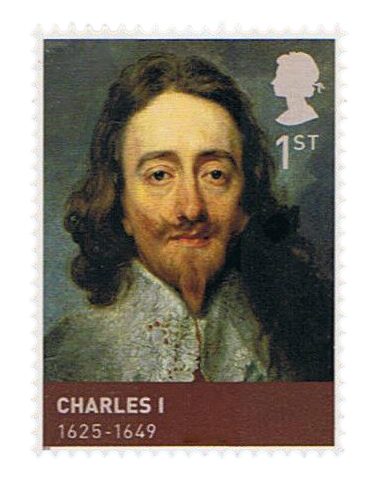 The gum on a stamp serves to attach it securely to an envelope. A mint British stamp needs to have full gum, which means that it has never been moistened. If the government issued a particular stamp without any gum, it can still be in mint condition as long as it remains it the original state.
Avoid Hinged Stamps
Hinged stamps are those that owners previously placed into a stamp album. Collectors often attach a stamp hinge to the back of the mint stamp to secure it to the album page. This reduces the stamp's value. Hinged or mounted stamps still hold value, especially if they are in good condition, but they are out of place in a collection of pristine, untouched mint British stamps.
Consider the Various Types of Mint British Stamps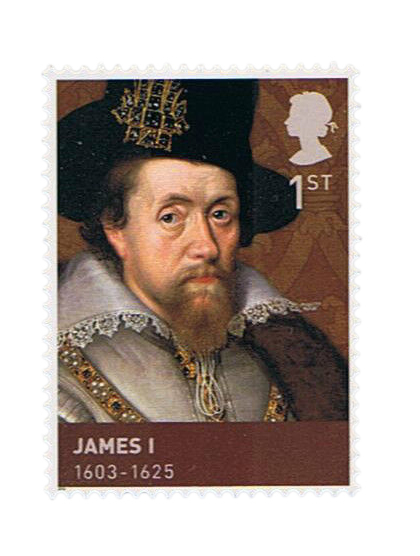 Mint British stamps come in various conditions. Philatelists categorise them according to their appearance, presentation, and history. If previous owners mounted or hinged an unused stamp, collectors call it mint hinged (MH) or mounted mint (MM). When a stamp seems new and unused but appears to be lacking gum, it bears the status 'mint no gum' (MNG). Unmounted mint (UM) or mint never hinged (MNH) are the two ideal categories for mint British stamps, since they have never been used, hinged, or mounted.
Look Out for Stamp Tampering
Some individuals attempt to hide the fact that a stamp was formerly used. They add dirt or other markings to blur or smudge post office cancel marks, or they attempt to remove the cancel in some other way. Carefully examine each mint British stamp that you want to buy to ensure that no suspicious markings or dirt spots appear on them. Ideally, the stamps that you purchase for your collection should be clean, unused, and unmounted.