Home entertainment took a giant step forward when technology enabled your large-screen TV to become smart when connected to an Android TV box via an HDMI cable, providing at least 1080p high-definition resolution. The equipment keeps everyone resting on the sitting room couch yet enthralled with the features available from one tiny black box. Before purchasing your accessory, make sure your Android TV set top box has several features.
Dual-core or Quad-core Capability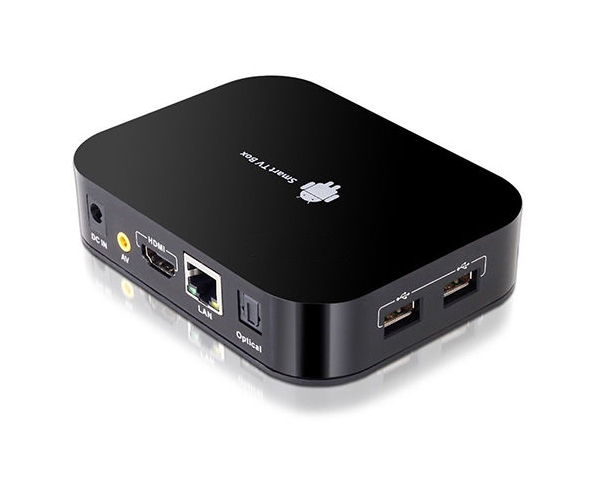 The central processing unit inside your Android TV device determines how fast data travels. An Android TV dual-core processor is particularly useful for multitasking, obtaining more complex software, and playing certain games, since you have two CPUs working together to transfer data. Step up speed considerably using a quad-core Android that has four CPUs essential for streaming videos, downloading smart TV applications, viewing graphics, surfing faster, and interacting socially on media hubs. Another important consideration for speed is the amount of RAM or memory available to run the device which should be a minimum of 2 GB. Do not blame the box if you have a slow connection, such as dial up. The unit is plenty fast when using DSL, cable, or broadband satellite services.
Ports for Devices
Your Android USB TV is basically an which interfaces with the TV. Look for a variety of USB ports to include several 2.0 which are at least 40 times faster than a 1.0 port, at least one micro port, and one USB OTG (on-the-go) port for plugging in an audio player, digital camera, or mobile phone. The unit may have ports for an Ethernet jack to network and attach routers, micro SD card slot for portable storage, and headphone and microphone jacks.
Wireless and Bluetooth Connectivity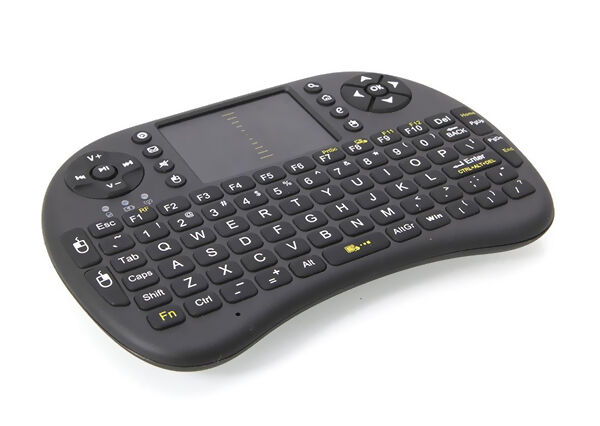 Fighting a mass of cords running from the TV to equipment is hardly appealing. Using VOiP with your TV via a wireless keyboard and mouse increases your viewing pleasure. Your Android TV box may have one or both technologies. A Bluetooth keyboard and mouse uses less energy than a Wi-Fi keyboard, but may not be as fast.
Friendly Menu
You should not require a degree in electronics to run a media system using an Android HDMI TV. An easily understood menu provides a home screen, folders, widgets, shortcuts, a digital trash can, and a launcher. Use the launcher to drag applications to the home screen and organise as desired. You should be able to customise the menu so that navigating makes sense.