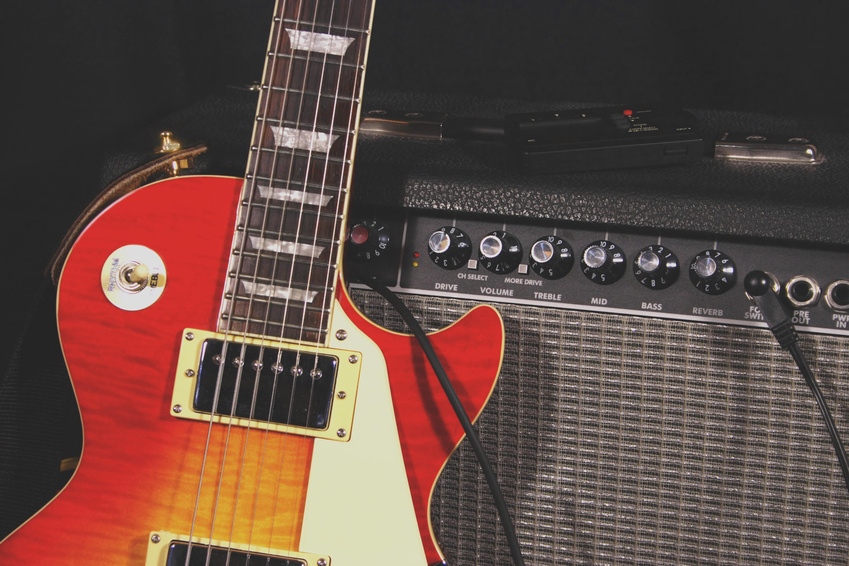 To get the best sound from electric instruments, musicians need high quality guitar amps. There are a number of brands of amps available, but for a genre-defining sound, Fender is one of the most familiar names. Buyers can find several types of Fender guitar amp, so musicians should choose the right equipment for their style.
Fender Practice Amps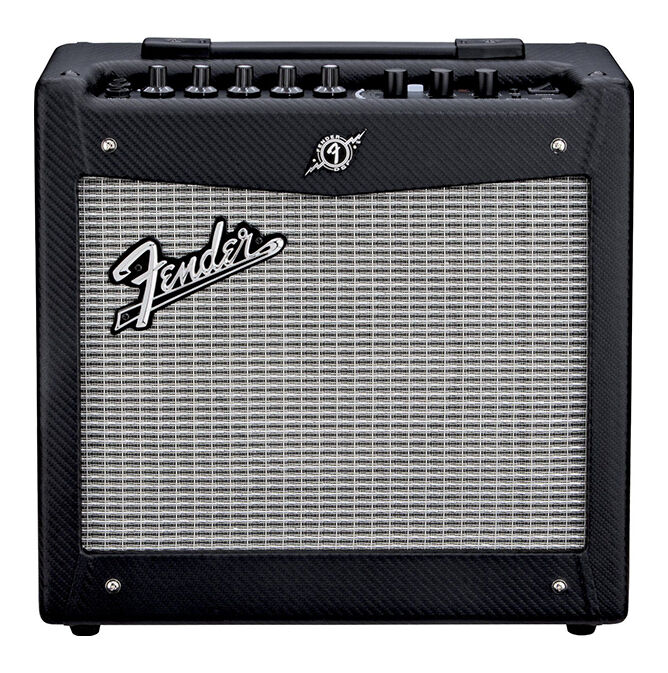 The Fender Mustang series of guitar amplifiers is a popular choice for playing at home and band practice. There are 17-amp models and a large library of effects. The Fender Mustang blows other practice amps away with its USB connectivity, which allows musicians to use a PC and the Fender FUSE software.
Fender Combo Amps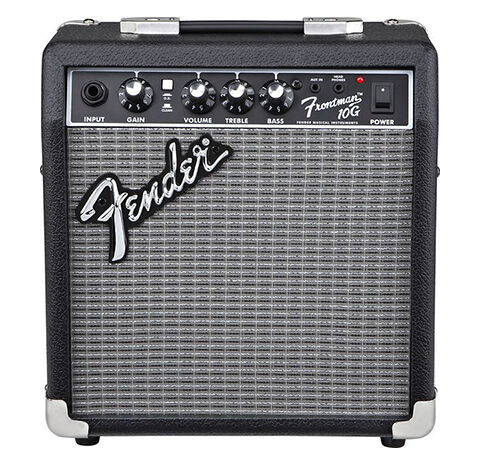 Professional musicians often prefer Fender combo amps, which have the speakers, preamp, and power amp in one portable box. The Fender '65 Twin Reverb amp is an authentic reproduction of the original all-tube classic. It was reproduced due to popular demand, and provides 85 watts through two Jensen 30-centimetre speakers. This model also has tube spring reverb, tube vibrato, and two channels. The Fender '65 Deluxe Reverb head is a limited edition amp that is similar to the larger Fender '65 Deluxe combo. However, it delivers the same mind-blowing all-tube tone that made the combo the ultimate machine among professional musicians.
Fender Stage Amps
The Fender Mustang III V.2 is part of a range of flexible, modern electric guitar amplifiers. The range includes five amp models, five new effects, XLR stereo outputs, and intelligent pitch shifting. The Mustang III offers more than 30 digital effects and serves as a modelling preamp. It has USB connectivity and uses Fender FUSE software. The popular Fender Super-Champ X2 HD 15W tube guitar amp head offers dual-channel tube sound with ultra-modern digital effects. It is flexible, but simple, and connects easily to a computer to enable guitarists to personalise their amps' effects and voices.