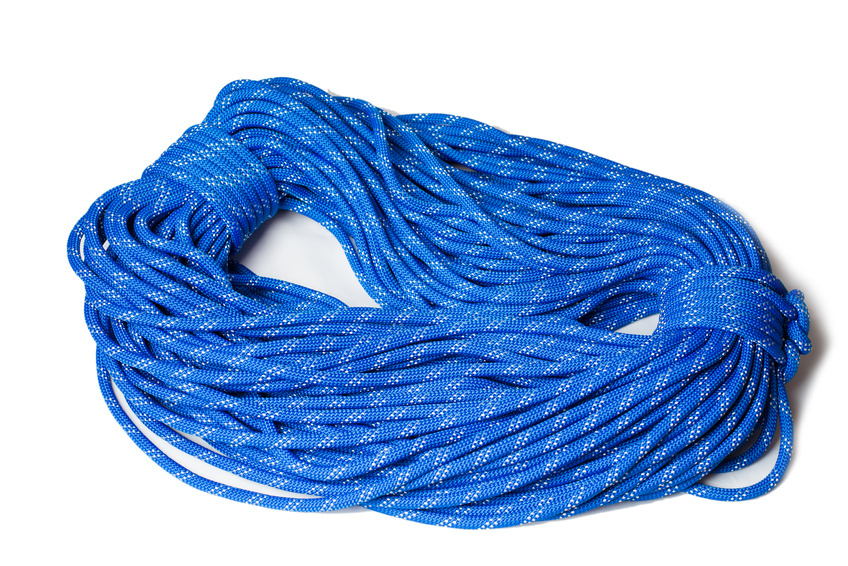 Tie down items on your car's luggage rack, cordon off a dangerous area, or construct a makeshift shelter by stringing rope between trees to hold a tarp. Buyers use ropes for a myriad of reasons inside and outside of the home, and may choose from several thicknesses. The right rope serves as a multipurpose tool to secure items or may be the lifeline you hold onto while climbing a mountain or for rescue purposes during a water accident.

Rope to Outline Your Deck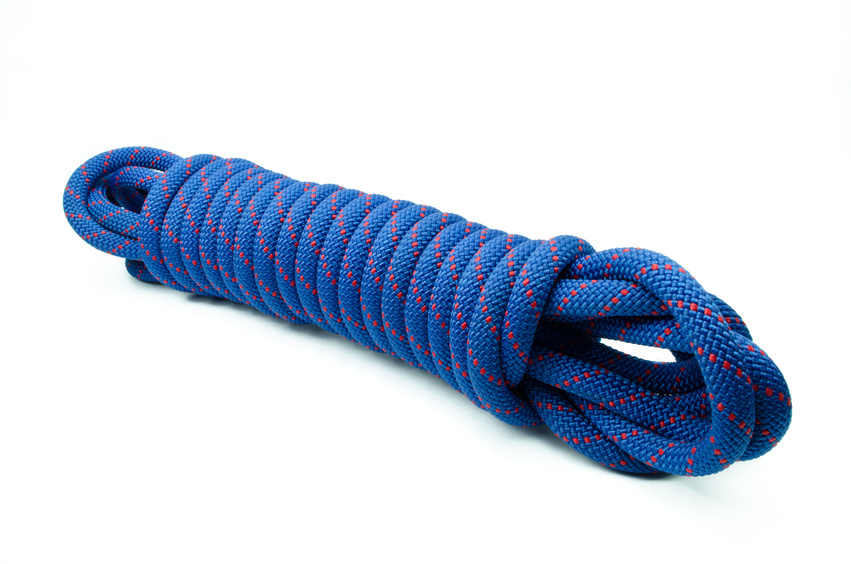 In place of wood railings, place decking rope on the perimeter of your outdoor living space alerting visitors to sidestep falls and potential injury. Shop for 24 mm, 32 mm and smaller diameters of sisal or hemp rope, and remember to allow for 10 per cent shrinkage due to the product's natural fibre content. Marinas prefer this type of rope since it resists saltwater deterioration and remains durable due to its three-strand construction.

Mooring Rope for Boats
To keep your boat moored at the dock, tie boat mooring rope from your vessel to the pier. Choose rope strong enough, ranging from 10 mm to 20 mm, to hold the weight of the boat and long enough to allow for water motion due to tide changes and waves. Rope should be thick enough to not kink up, an important characteristic when throwing out a mooring line to someone waiting on the dock.

Rope with a Smaller Thickness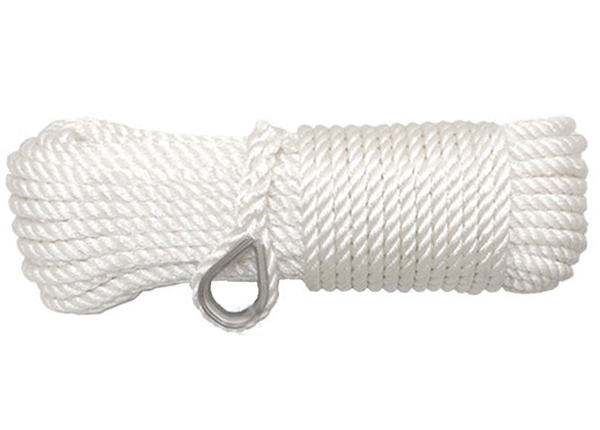 Smaller rope sizes are flexible allowing users to tie knots easier when the diameter is 6 mm, 10 mm or 12 mm. Use these smaller thicknesses for tying down cargo, anchoring tents, securing gates, tethering animals, and for any number of agricultural, building, and domestic uses. Once tied, smaller ropes are less likely to unwind, staying put once secured.

Rope for Climbing
Buy climbing rope in lengths of 34 metres or longer whether hiking, mountain climbing, camping, or using a rope during gym class. Pre-packaged rope knotted every 50 cm teaches children how to climb trees, provides elementary training for future rock climbing expeditions, or serves as a rope ladder to access a tree house. Attach the rope to a swing seat for endless hours of fun, add climbing rope to your sports or rescue gear, or purchase a static rope which optimises strength and durability.

Synthetic Nylon Rope for Many Projects
Depending on your application, a nylon rope serves your purposes well since temperature changes do not affect its composition. Nylon rope sinks, making it a perfect attachment to an anchor, and it resists breaking down when exposed to sunlight and chemicals. Buyers use this rope, available in many colours, for garage, workshop, garden, and other indoor/outdoor undertakings.