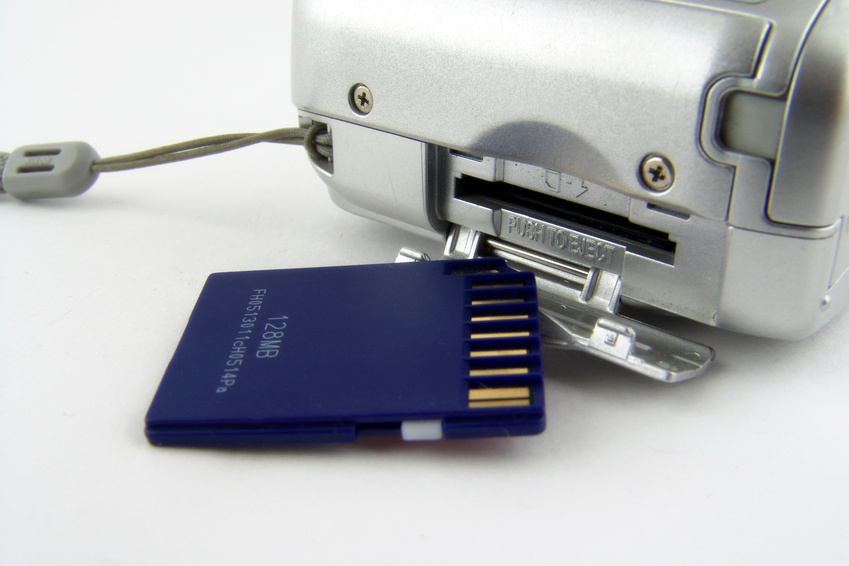 Most digital cameras do not come with internal memory; to take pictures you need to purchase an external memory card. When choosing an SD card for your digital camera, consider what sort of pictures you will take. A high-end camera that takes 20 MB RAW images needs a much larger memory card than a point-and-shoot that takes 2 MB JPEG images. Select a memory card based not just on capacity, but also on the type of card.
Camera Specifications
Check your camera's memory card specifications. A camera may only be compatible with a certain card type or speed class. An SD card can be as large as 2 GB. Anything higher than that up to 32 GB is considered an SDHC card, and may not be compatible with all cameras. A card higher than that (up to 2 TB) is SDXC. Keep in mind the physical card size as well; in addition to full-sized SD cards, you can get a miniSD card, and a microSD card. Also look at the class recommended for your camera, and match that.
Storage Capacity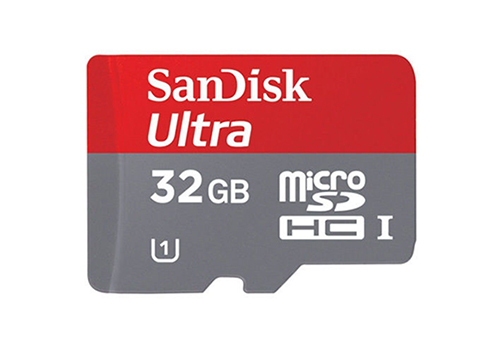 While storage capacity is only one part of choosing an SD card for your camera, it is an important one. When it comes to digital cameras, a bigger memory card means that you will not find yourself having to delete pictures in the middle of an event to make more room on your memory card. If you do not take a lot of photos, and never take video with your digital camera, then a 2 GB SD card may be sufficient; it can hold up to 770 ten megapixel pictures. However, if you record video, then aim higher. A 32 GB SD card can hold up to 320 minutes of HD video, and would be sufficient for personal photos and occasional video recording.
Class and Read/Write Speeds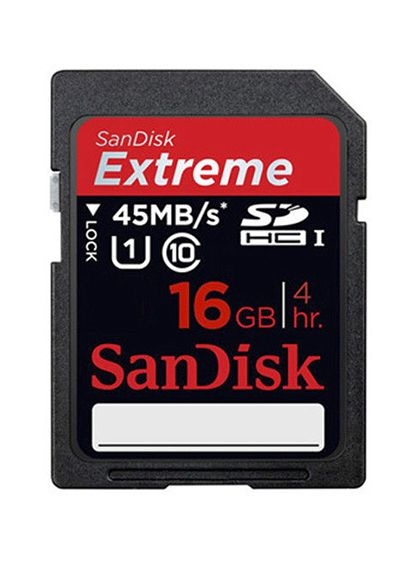 The class refers to the minimum write speed, with the class number being the minimum MB/s. If your digital camera recommends a class 6 memory card, then choose that for the best possible performance. A card's read and write speed is expressed using a class system; basic cards come as Class 2, Class 4, Class 6, and Class 10. The higher the class, the faster the minimum write speed. A Class 10 SD card is capable of full HD video recording and HD Still Consecutive recording. For HD recording, Class 4 and Class 6 work; with a Class 2 SD card, you should only work with SD recording. Memory cards also display their speed as so many times, e.g. "20x." This is refers to the card's speed as it refers to CD-ROM read/write speeds. The magic starting number here is 1.23 Mb per second. If you do the maths on these speeds, they even out with the class rating.