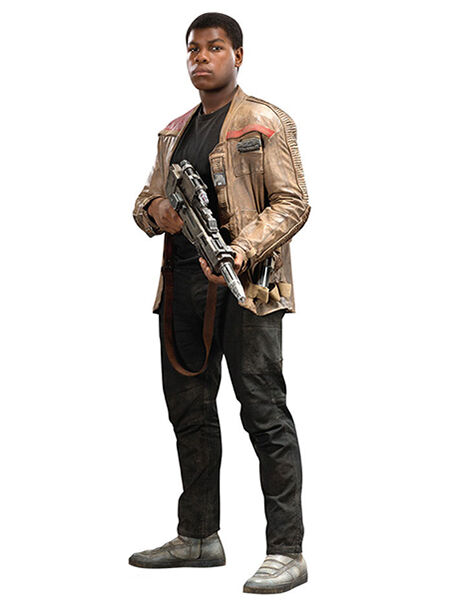 "You don't know a thing about me, what I've seen," Finn says. This short teaser clip gave Star Wars fans the anticipation that Finn's character is meant for greatness. He begins his fighter's journey as a Stormtrooper but Finn's path quickly becomes one of eminence when he starts fighting for the light side.
Related Items
Are You a True Jedi?
How well do you really know Star Wars? Can you wield a lightsaber with ease or do you just pretend? The force is calling you to answer these 11 questions and prove your Jedi mastery!