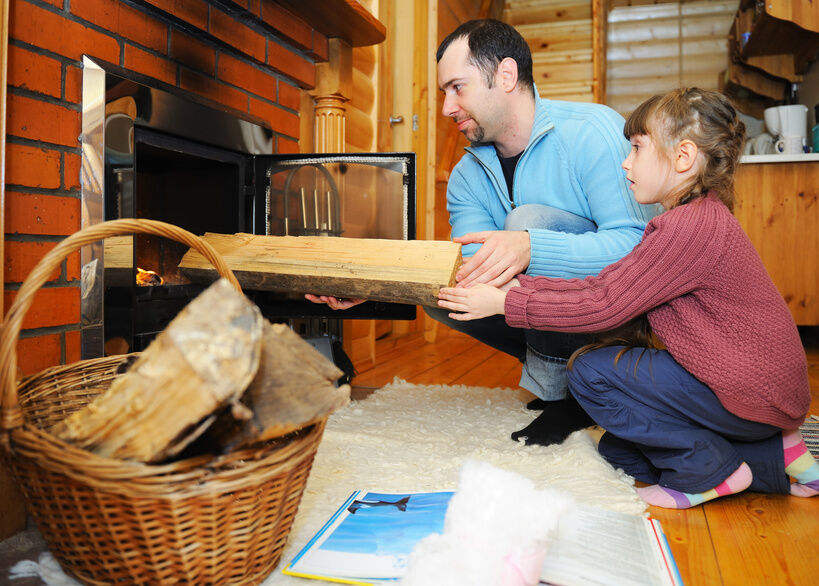 Although fireplaces are rarely primary heating sources in modern times, they continue to provide warmth and create a relaxing environment in homes. The ambiance of flickering flames is hard to resist, but fireplaces are dangerous without fire surrounds to protect the surrounding areas from sparks. Even electric fireplaces have surrounds to frame the fireplaces and add aesthetic appeal.
Wooden Fireplace Surrounds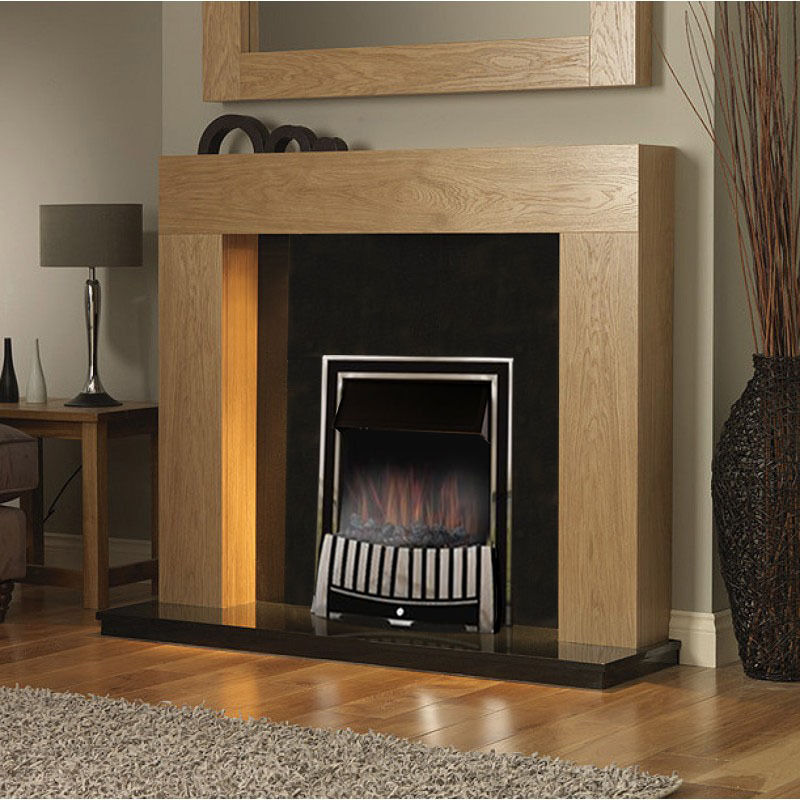 Wood has a warm, inviting appearance that makes it popular as a surround, despite its lack of protective qualities. Most products, such as an oak fireplace surround, consist of frames and mantels on top of fire-resistant materials like tile. Wooden fireplace surrounds are classic and traditional in homes but are purely for decorative purposes.
Stone Fireplace Surrounds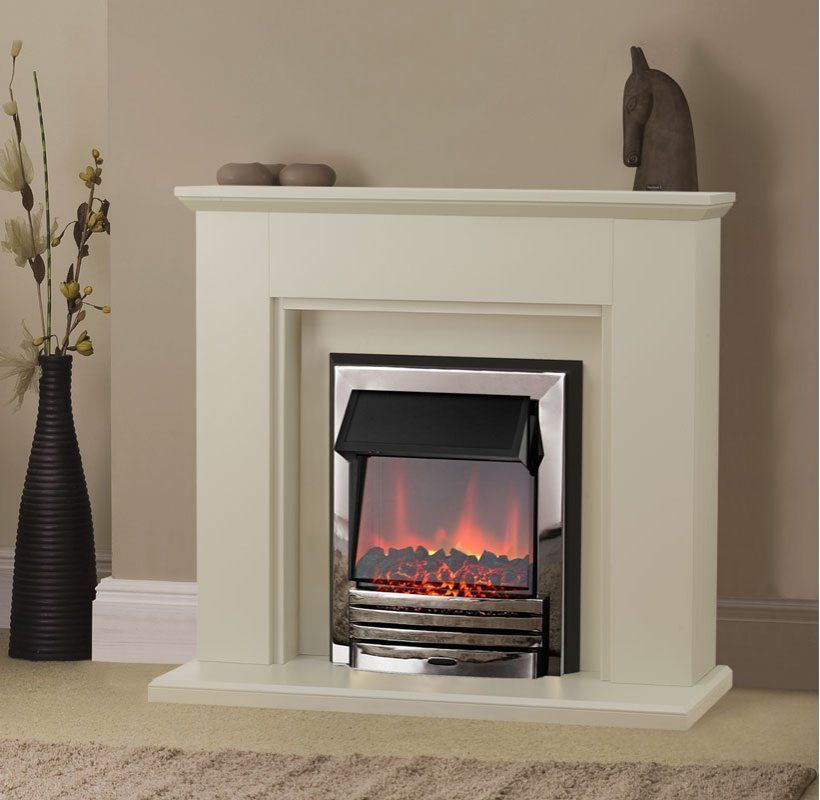 For great protection and aesthetic appeal, a stone fireplace surround is a good choice. Stone does not catch fire and is usually very hard to damage. Materials such as granite and marble offer a lot of colour variations, but it is important to understand the cleaning methods for stone before choosing. For example, marble fire surrounds require a little more attention than granite because marble is softer. It absorbs liquids more readily than granite, and owners must avoid cleaning supplies with acidic properties. Marble also has a tendency to stain, but the stains are easy to remove with the proper supplies.
Metal Fireplace Surrounds
Many antique and vintage fire surrounds, including some Victorian pieces, are brass or other types of metals. Brass features an appealing colour, and it protects the hearth from heat generated by the fire. However, metal gets hot and retains heat, and owners have to stay away from the hot surrounds long after fires burn out. Brass also tarnishes over time, and owners have to polish the surrounds once in a while. Many antique surrounds are cast iron, which is a mixture of iron and carbon poured into a mould. The material is durable, but it absorbs a lot of the heat and tends to rust easily when exposed to moisture.
Electric Fireplaces and Surrounds
Not all homes have fireplaces and installing one is very costly. In these cases, homeowners can look for electric fireplaces and surrounds sold together. The fire is not real, but some sets have very realistic looking flames.