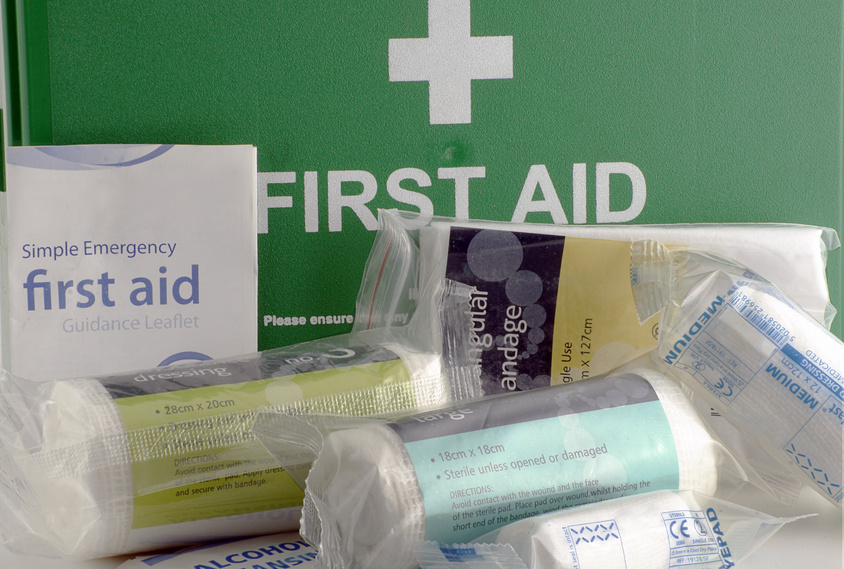 Injuries happen at the most inopportune times, which is why it is important for individuals to have fully stocked first aid kits available to handle various situations. Injuries are sometimes as simple as small cuts or as serious as broken limbs. Not all first aid kits are the same, and it is important for shoppers to learn about the necessary contents.
First Aid Kit Manuals
Few people have medical training and know exactly how to treat different kinds of injuries. As a result, a good first aid bag should come with a manual. Users can look up injuries in the manual to find quick treatment steps. This is particularly important in serious crisis situations when taking the right first steps could save someone's life.
Types of First Aid Kits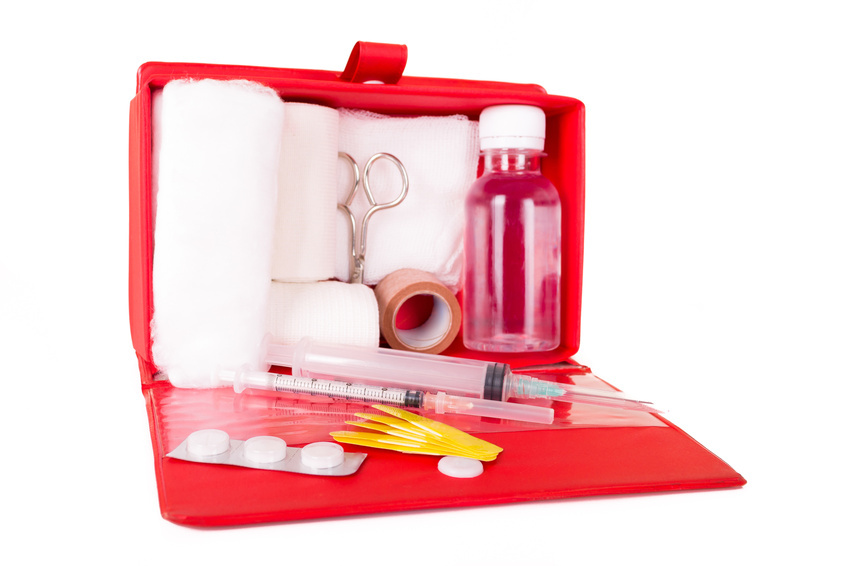 Large, fully stocked first aid kits hold a lot of equipment and essentials, and are probably not necessary for all situations. For example, a user may want to stock a home first aid kit with everything possible, while a car first aid kit or a travel first aid kit may only hold the basics, such as first aid bandages, burn ointments, and cleaning supplies like Q-tips, antiseptics, and tweezers.
First Aid Kit Bandages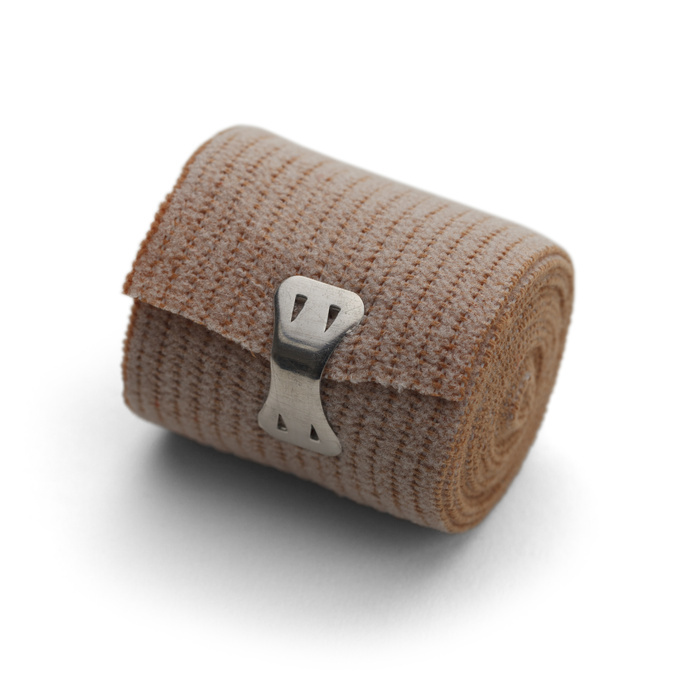 Many kinds of bandages are available, and the simplest choice is to stick with the basics. Most bandages work for multiple applications. Adhesive bandages cover small surface wounds and stay in place on their own. Elastic bandages immobilise limbs by wrapping tightly around them or holding splints in place. Gauze comes in strips or squares that users place over wounds before wrapping them with elastic bandages or tape.
Personal Protection Equipment
No matter what type of injury occurs, the risk of infection exists. Kits should contain protective equipment such as gloves, hand sanitiser, and CPR masks. Sterile supplies such as saline, alcohol wipes, and antiseptics also help protect both parties.
Get a List of Contents
The physical size of the first aid kit is not the critical factor when purchasing. The actual contents of medical kits are the only details that matter. Simple items like scissors, tape, and a SAM splint are extremely helpful with many injuries but are easy to overlook when checking the bag's contents.