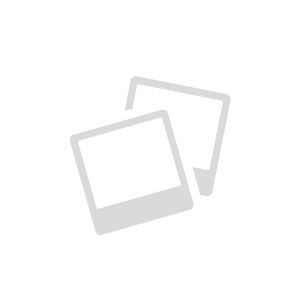 A quick guide to fitting graphics, dry method
It is recommended that graphics not be fiited in temperatures of less than 7degrees and that when fitting the car is in a cool area out of the wind and rain
Make sure that the surface is suitable and clean,
ALL WAX, OIL, SILICONE OR POLISH MUST BE REMOVED BEFORE ATTEMPTING TO APPLY
Lay the Graphics face down exposing the white wax paper backing, peel this back to reveal the 'adhesive side' of the Graphics.
Lightly position the Graphic in the desired position, checking allignment
Press and work the air from underneath the centre of the Graphic to the edge and out from the side
After thoroughly smoothing over the complete surface of the premask, take a corner of the premask and roll it back on itself so as to reveal the Graphic.
You can also use the wet method, this is the same as above but using a spray bottle and apply a fine mist of water to the area where you wish to fit the graphic, this will allow you more flexibilty when fitting
Please dont attempt to use any chemicals if you are using the wet method just a clean damp sponge will help once the graphic is in place
With the vinyl on your car, if needed trim any edges with excess vinyl using a sharp tool such as a craft knife. To tuck the edges around doors and petrol caps, pinch the edges to form it into place.
Finally give the decal a quick wipe over with a dry cloth, we suggest you wait 24 hours before washing, waxing or driving through rain/snow.
You can create sections with lists...
Bullet 1
Bullet 2
Bullet 3
Bullet 4
Bullet 5
You can upload an image by double-clicking the image on the right, or to add additional images, use the "Upload Image" icon in the toolbar.
Use the table feature to create tables
(To delete the table, select all and delete)
| Header1 | Header2 | Header3 | Header4 | Header5 | Header6 |
| --- | --- | --- | --- | --- | --- |
| Product1 | Value1 | Value2 | Value3 | Value4 | Value5 |
| Product2 | Value1 | Value2 | Value3 | Value4 | Value5 |
| Product3 | Value1 | Value2 | Value3 | Value4 | Value5 |
| Product4 | Value1 | Value2 | Value3 | Value4 | Value5 |
| Product5 | Value1 | Value2 | Value3 | Value4 | Value5 |
| Product6 | Value1 | Value2 | Value3 | Value4 | Value5 |
| | | | | | Total value : xxx |