Staying warm and cosy during winter is easy with the help of a fleece blanket. Fleece blankets come in a wide variety of colours, styles, and finishes. If you are looking to purchase a fleece blanket, you should take a few moments to research the fleece blanket benefits and options that are available to you.
Benefits of Fleece Blankets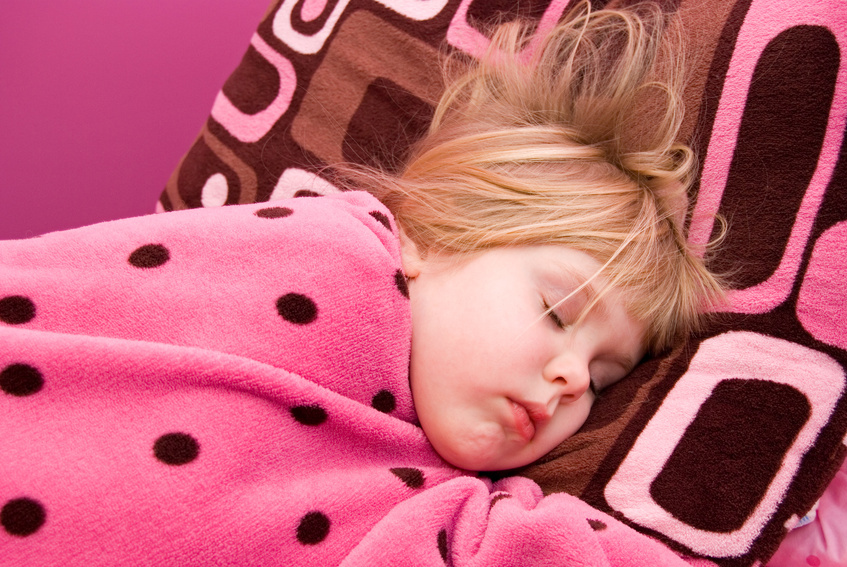 As a consumer, you should be aware of some of the benefits fleece blankets have to offer. First, fleece is lightweight yet warm and soft, making it quite comfortable. In addition, it is ideal for a variety of uses including lining for pet beds, as picnic blankets, as living room throws, for emergency equipment in the boot of your car, and as extra layers of bedding during cold, winter seasons. Fleece blankets are available in a huge selection of colours and patterns including black, green, pink, chocolate, and more. They are also available in many different sizes from extra-large fleece blankets, ideal for master bedrooms to small fleece blankets perfect for pets or babies. Fleece blankets wash and dry easily and are durable, lasting for several years.
Types of Fleece Blankets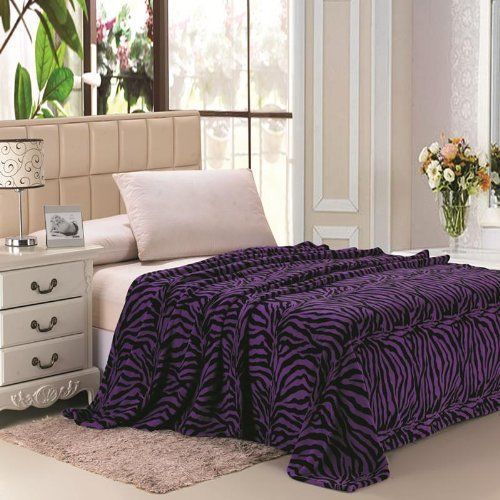 There are several types of fleece used to create soft, warm blankets. Micro-fleece blankets for example, are extremely lightweight and low-pile. This fleece has a texture similar to chamois. Slightly heavier than micro-fleece, is 100 weight fleece. This type of fleece is slightly warmer but still very lightweight. The most common type of fleece blanket features mid-weight fleece, sometimes called polar fleece. This fleece is heavier and warmer, making it an ideal fabric for winter blankets.
Fleece Blanket Finishes
In addition to fleece blanket weight, you need to consider the type of finish a fleece blanket or throw has. There are two basic finishes to choose from: brushed and anti-pill. The most common finish, brushed fleece, is almost always on fleece blankets with printed designs. This finish is flat and smooth and feels like felt. Anti-pill fleece blankets have a crisper look and a short, sheared, nubby texture. Blankets with an anti-pill finish are generally of a heavier weight and cost more than brushed fleece. Other, less popular fleece blanket finishes include berber and sherpa. Fleece blankets with a berber finish have a flat back knitting and on the opposite side, short curled fibres. Sherpa finish fleece blankets have a curly, bumpy texture designed to look like lamb's wool. They too usually feature flat back knitting. This particular finish is popular for dog blankets.