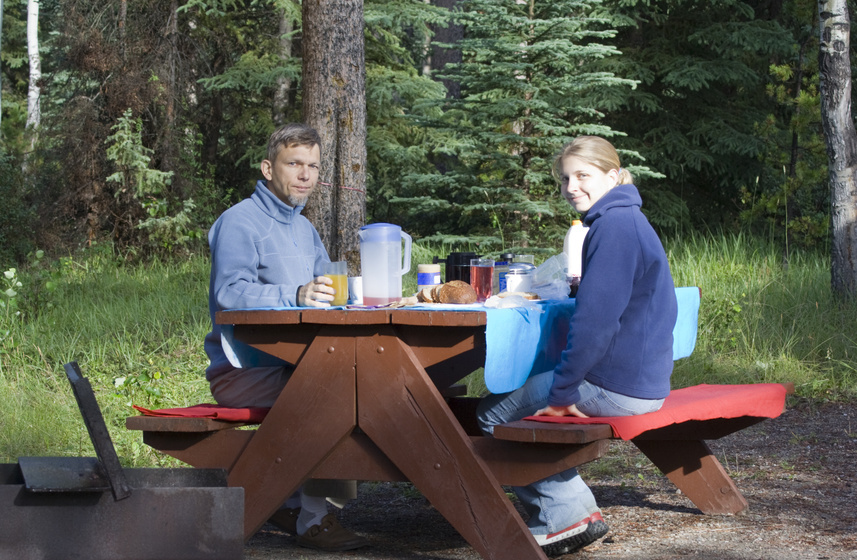 Made of synthetic materials, fleece jackets are renowned for their warmth, light weight, and insulative qualities. Both snug and comfortable, this outerwear is a great option for colder weather. Although not waterproof, fleece jackets have the ability to insulate when wet.
Weight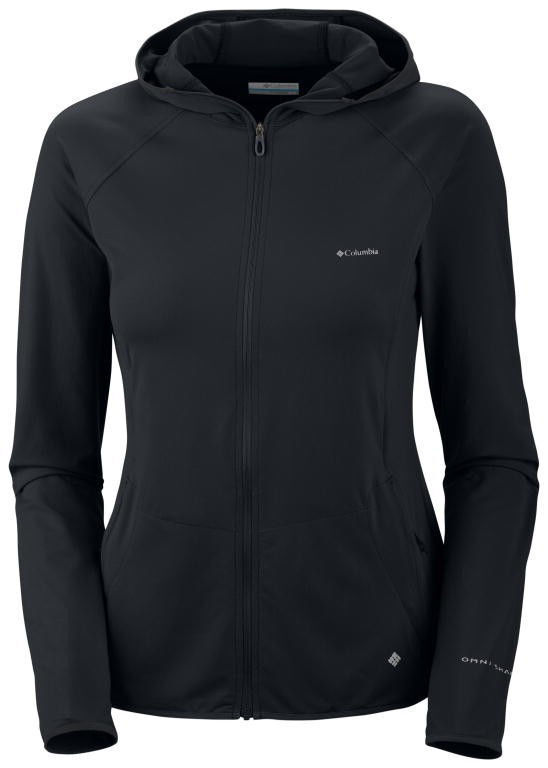 Fleece jackets are categorised according to weight or level of provided insulation. Micro-fleece for men and women refers to the thinnest and lightest jackets, which provide superior flexibility. Slightly heavier, 100-weight fleece, such as the Polartec 100, suits staying active in inclement weather, while 200-weight fleece works well as a mid-layer since it has moisture wicking and water-repellant qualities. Additionally, 300-weight fleece, the heaviest and warmest variety, is ideal for activities with limited exposure to precipitation, as they tend to retain a greater amount of moisture than lighter varieties. Generally speaking, choose a light- to mid-weight jacket for cooler days or higher-energy activities and opt for a heavyweight jacket for winter wear. Still, when layering, a lighter fleece jacket may work best.
Flammability
As fleece is highly flammable, many fleece jackets are treated with a flame retardant. This delays the production of flames to prevent the spread of fire.
Lining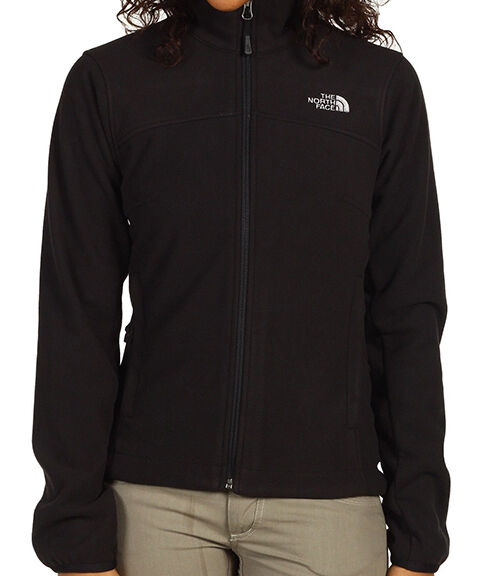 Fleece-lined jackets have waterproof lining to help the wearer stay dry. However, waterproofing often degrades the jacket's breathability. In cases when breathability is of utmost importance, consider a jacket that incorporates an impermeable layer within the material. Similarly, mesh-lined pockets act as a vent, helping to improve airflow and regulate body temperature while providing moisture-repellent properties.
Draw Cords and Elasticity
When shopping for a men's or women's fleece jacket, look for those that have elastic draw cords sewn into the sleeve or bottom lining. This feature not only helps regulate airflow but also prevents wind from penetrating the body's surface. Similarly, fleece jackets that have spandex or lycra incorporated into the fabric increase wearer movability—perfect for those who lead an active lifestyle.
Zips and Flaps
Men's and women's zip fleece jackets allow for increased ventilation compared to the pullover variety, and in turn, allow wearers to better regulate their body temperature; simply unzip the garment partially or completely to allow for airflow. For increased versatility, look for those that offer a wind flap sewn in just below the zip to protect against the cold air.