Add a caption
Legally labelled weight management food supplements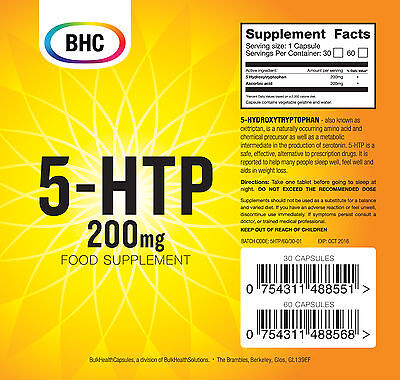 Food supplement labelling requirements
All food products require the following (they are classed as food under EU & UK Legislation):


Name
Batch, contents/volume, expiry/BBE/Use By
The phrase "Food Supplement" on the front
Active ingredients & their volume
other ingredients
Dosing/directions
upper safe limit (only on applicable vitamins etc)
a phrase stating that supplements are not a substitute to a varied & balanced diet,
a phrase pertaining to keep out of the reach of children,
a phrase pertaining to not exceed the recommended dose,
in some cases particular units must be used (in your case mg)
business name & address in the EU. This list in full and accurate as of January 2015.

If you come across a product on ebay, or anywhere else on the web, that doesn't have a legal label then it is unsafe and should not be used. Illegal labelling is a sign of illegal selling activity and you should report the item. A label does not have to be an expensive glossy label to be legal, it does, however, have to contain ALL of the above.

Having a barcode while missing some of the above information does not make the label legal. Barcodes are merely added to help retailers and cost very little to register. They do give your products a more professional appearance though, so should be considered if you wish you product to be sold in any third party retailers on your behalf.

Please remember that the weight loss industry has a bad name due to back street vendors trying to make a quick buck. With this guide you can now sort out the wheat from the chaff. Ask yourself this..."do i trust this seller when their label isn't legal" many ebay weight loss products, such as Phentramine and certain fat burners are sold without labels at all. Avoid at all costs.