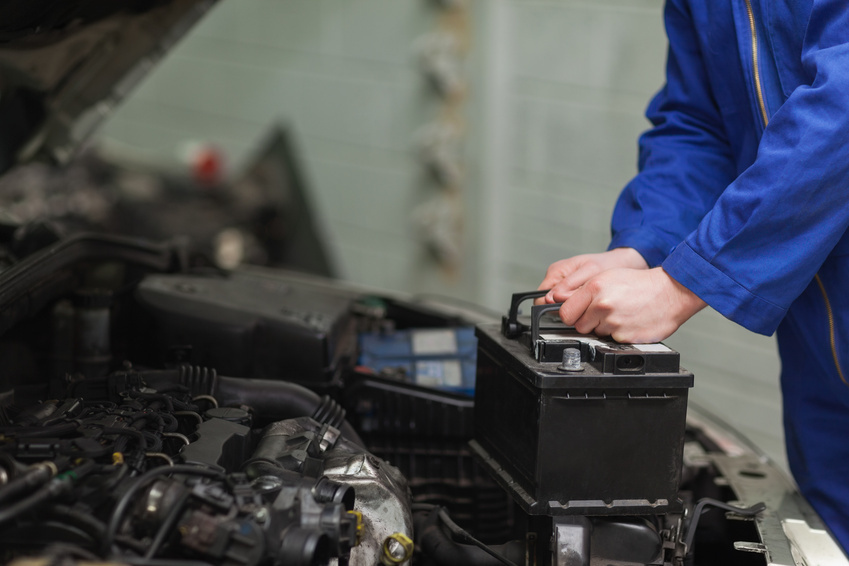 Battery covers help prevent corrosion on the battery terminals and posts by covering its top. When shopping for a Ford battery cover, buyers should know more about the various designs available for purchase, pay attention to the unique specifications of the vehicle's battery, and understand a little regarding the installation of these products.
Types of Ford Battery Covers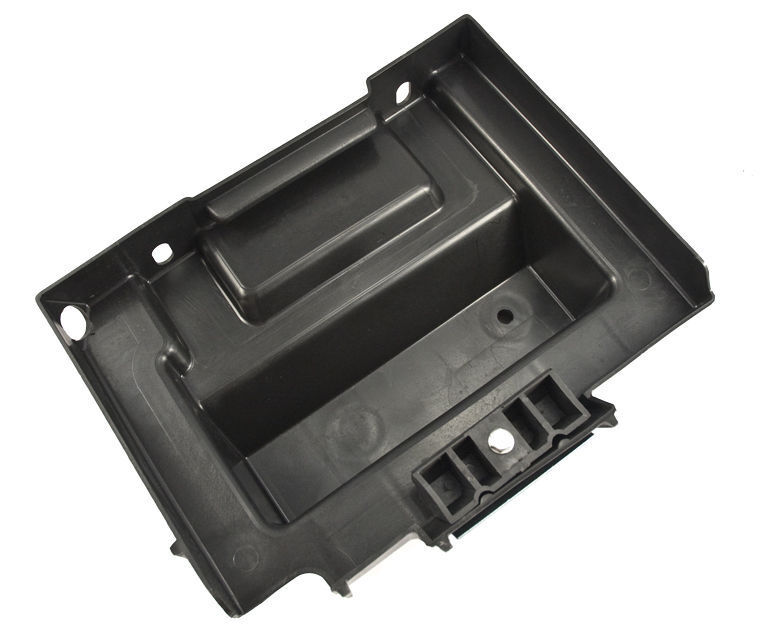 First, vehicle owners find that many of these parts are listed under different names. These include battery trays for classic cars, which feature two steel plates held together by a system of four rods and eight screws. Many lovers of Ford's past models look for these products in chrome for proudly displaying what's under the hood at auto shows. Most covers, however, only fit directly over portions of the battery that extend beyond the confines of the battery's box inside the engine. Although they usually come in pairs, these come in various shapes and sizes. Those meant for certain models of the Ford Focus, for example, take a rectangular form. Still others, appear to encase the upper portion of the battery in its entirety. These typically provide holes that open and close for safely connecting the part to the rest of the engine.
Ford Battery Cover Specifications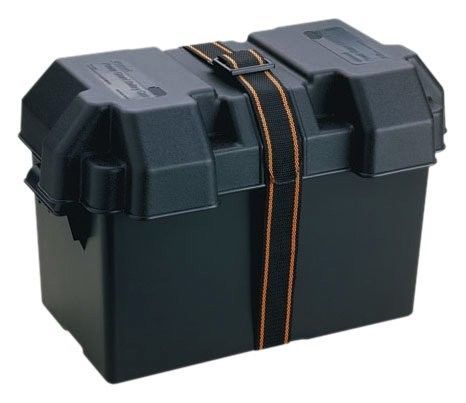 Because of the variety of products available, shoppers should carefully consider the specifications of these covers as well as the design of their battery. The cover must fit the dimensions of the battery correctly if it is to prevent corrosion and protect the rest of the engine from leakage. The small, typically snap-on sections for the battery's post must also fit exactly. A loose product will not only fail to do its job, but it also might cause damage to other parts. Smart shoppers will choose a battery cover made for their specific model of Ford vehicle. Products usually contain a list of compatible cars and trucks on their packaging, which helps take care of a large part of the guesswork.
Installing a Ford Battery Cover
Before installing new battery covers, clean the battery terminals using a wire brush, some baking soda, and water. When dry, simply slip the covers over the extremities of the batteries by following all directions provided by the manufacturer. Always perform any work under the hood while the vehicle is powered-down, and choose a time in which you might work slowly. Make sure the cover fits snuggly before driving the car, and watch for any special indicator lights on the dashboard over the next couple of weeks just in case the cover comes loose or causes another problem within the engine.