A hugely popular success in the UK for generations, the Ford Escort remains a popular vintage car to this day. Those nostalgic for the old days and fans of vintage Ford Escorts have a wide range of options to choose from. Becoming familiar with the variety of Escorts still on the marketplace can help Escort fans zero in on an appropriate model.
Ford Escort MK Series
Perhaps the most popular Escorts in the UK came from the MK Series. With their distinct, 1970s-style, boxy saloon body, cars from the MK series, including the MKI and MKII, are popular collector's cars today. The MKIV, part of the sixth generation of Escorts, brought with it the introduction of a popular cabriolet design, as well. The MK III, in production during most of the 1980s, was the most driven car on UK roads in 1989, and Ford produced over 1.5 million of these vehicles, making them one of the easiest models for car collectors to find today.
Ford Escort Large-Capacity Vehicles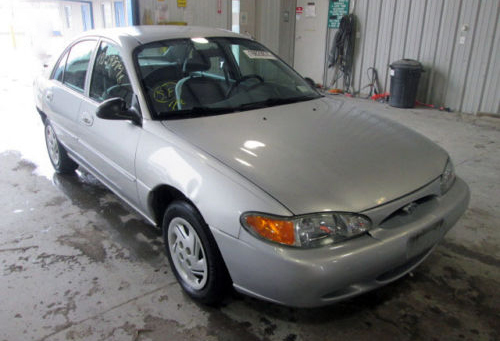 The Ford Escort MK line also included a popular van design, which based its design on the saloon chassis with an extended wheelbase and storage capacity. The Ford Escort van was part of every generation of the MK series. Consumers can still find a wide variety of these vans available, and for those who need a bit more storage capacity and room for the kids but still want a family-style vehicle, Ford also produced a series of estate vehicles in the Ford Escort line.
Ford Escort Rally Cars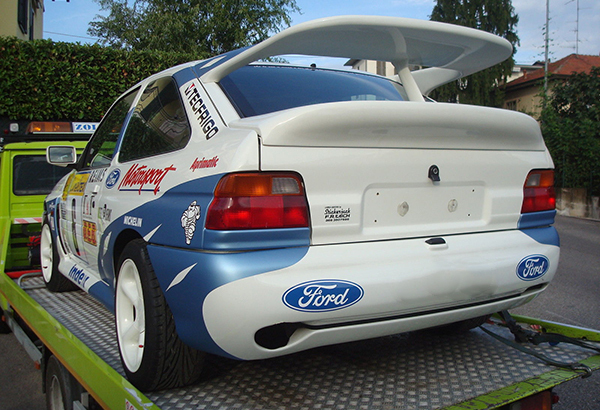 In addition to their commuter, commercial, and family cars, Ford also produced a range of Ford Escorts optimised for the rallying world. These assertive vehicles often featured Cosworth engines and powertrain components. The Escort RS Cosworth, first released in 1992, remains a cult favourite amongst rally car enthusiasts to this day. This unique Escort featured a 2-litre, 16-valve engine with a turbocharger, four-wheel drive, and a standout tailgate spoiler. Collecting and restoring this rally vehicle remains a popular pastime amongst UK car aficionados.
Ford Escort GTI
Ford also released the only GTi in the Ford range in Europe with the release of the 1997 Ford Escort GTi. As part of the sixth and final generation of Escorts, this car featured a 1.8L Zetec-E engine that could generate 115 PS, leather seats, and an anti-lock braking system. The GTi also came with an RS2000-style body kit and was produced in three-door and five-door hatchback styles, as well as an estate design.