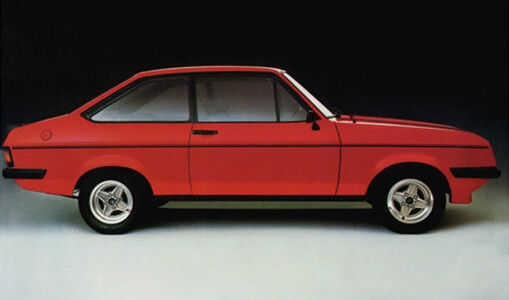 One of the most iconic vintage cars in the UK, the Ford Escort MK2 defined the driving experience for an entire generation. Today, many vintage car fans still seek out and collect this classic vehicle. By getting to know the different models within this second generation of Ford Escorts, Escort fans can find an appropriate model for their needs.
Ford Escort MK II L, GL, and Ghia Models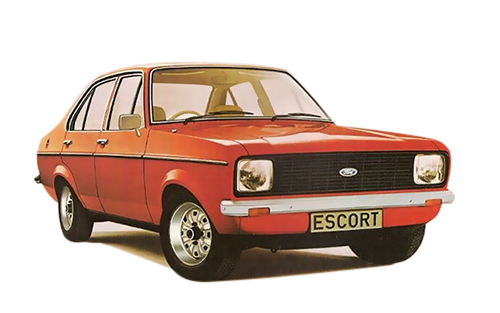 Ford Escort MK IIs with the L or GL trim package were the standard models available to the mainstream market. These cars featured the distinct, boxy body styling that became the classic Ford Escort look. Body style options in the L and GL trim included two-door and four-door saloons, as well as a four-door estate vehicles. The MK II Ghia came to market as an answer to more high-end needs. This vehicle featured a luxury trim package that included a black vinyl roof, wood panelling on the dash, sound insulation, and sports wheels.
Ford Escort MK II Rally and Performance Vehicles
The second generation of Ford Escorts was a particularly successful time for the company's rally and performance vehicles. MK II Escorts for the performance market included the RSMexico, the Sport, and the RS2000. The RS2000 remains one of the most popular collector's items from the MK II performance range and features a unique polyurethane, angled-nose engine. The car saw a good deal of rallying success, as it achieves top speeds of 177 kph.
Ford Escort MK II Vans
Originally produced for the commercial sector, Ford MK II vans remain popular vintage vehicles for private collectors. The MK II van is a panel van, meaning that it has no side windows or door access. Drivers load materials into the rear storage capacity using a large rear door access point. This windowless design gives the MK II vans a very distinct look.
Ford Escort MK II Special Editions
Ford released three special editions of the MK II in 1979 and 1980: the Harrier, the Linnet, and the Goldcrest. Originally for the Irish market, the Linnet is particularly rare and features a contrasting black-roof and a slanted rear. The Harrier, based on the 1600 Sport, features an RS boot spoiler, blue sports striping, Fishnet recaro seats, and RS performance wheels.