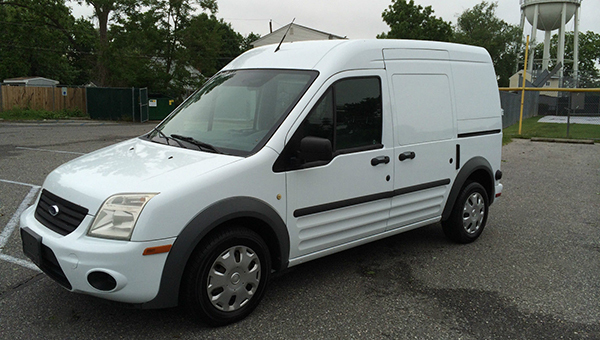 Ford Transit vans are reliable and cost effective commercial vehicles. You can find a selection of Ford Transit vans on eBay. Before shopping, learn how to research the models available, check that all documents are in order, and evaluate the vans available, in order to choose the right van for your needs.
How to Research Ford Transit Van Models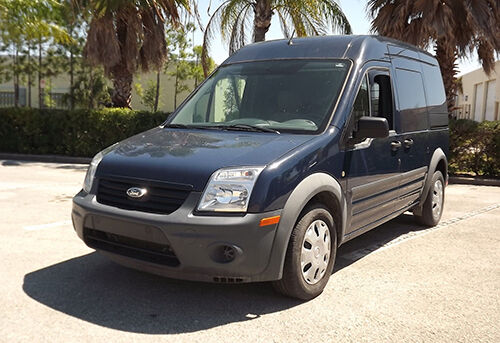 The Ford Transit van has been available for nearly 50 years, and Ford sells thousands of these vans each year. They are readily available new and used, and Ford Transit spare parts are easy to source. However, the number of models available makes effective research crucial, as doing your homework ensures that the van you buy has all the features you need. Pre-2000 models came as rear-wheel drive only. In 2000, Ford included a front-wheel drive model. In 2006, Ford redesigned the Transit, adding new common-rail diesel engines and disc brakes as standard. Later models, such as the Ford Transit Custom, come with luxury trim levels and utility-enhancing features. Long wheelbase, Ford Transit Connect, 2.4 TDI diesel, and 2.0 TDI diesel models are popular. Use model names, trim levels, and production years to find the specifications and features for different vans. Forums, motoring magazines, and the manufacturer's website represent excellent information sources.
How to Check Ford Transit Van Documentation
When buying a Ford Transit van, always carefully check the vehicle's documents. The seller's name and address must match the V5 logbook. If the van has had more than two or three owners, or if owners have sold the van after short periods, proceed with caution. Compare the van's vehicle identification number (VIN) to the number listed in the logbook. Perform an HPI check to ensure that the van is not an insurance write-off, does not appear on a stolen vehicle register, and is not subject to an outstanding loan. If the van requires an MOT test, check the van's certificate validity period. In addition, inspect the service record to establish whether the van was serviced at the prescribed intervals. If the van's documents are in order, evaluate the vehicle by checking the body and interior and taking it for a test drive.
How to Evaluate a Ford Transit Van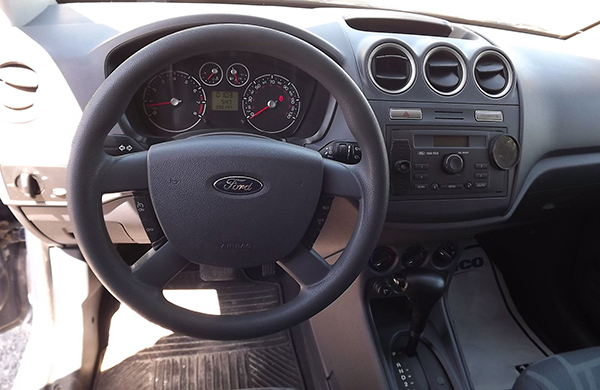 Check the exterior of the van for signs of rust and damage. Evaluate the tread depth of the tyres and look for uneven wear. Ensure that the interior wear and tear matches the mileage, and that the electrics and other features function properly. Listen carefully while test driving the van. A knocking sound in the back while you accelerate could indicate a worn universal joint. If the engine rattles while the van idles, it could indicate a worn timing belt. Check for oil and water leaks, ensure that the clutch and gears work smoothly, and test the brakes. The van should not pull in either direction while you drive.