Freeview provides consumers in most parts of the UK with 50 channels of television at no charge. New televisions have access to Freeview already built in, but older televisions require the use of Freeview boxes. For those consumers, it is necessary to install the appropriate boxes to record Freeview broadcasts or watch Freeview in HD.
Basic Freeview: How to Watch TV for Free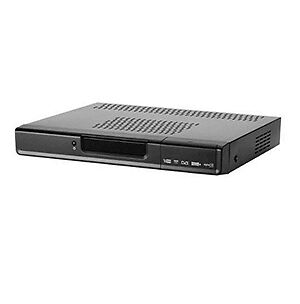 Most consumers are quite happy to enjoy 50 channels of popular programming on Freeview without paying a penny. Many new flat screen TVs even have Freeview HD as the built-in system. Consumers who need Freeview set-top boxes to watch simply connect the boxes to the televisions using a SCART socket. This mimics the old style of watching television, meaning it does not record, and users have to watch shows during the time they air.
Freeview with Recording and HD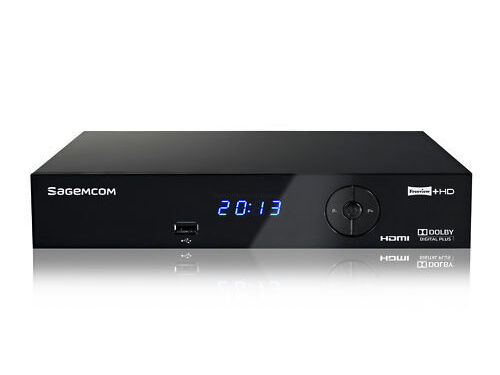 Freeview boxes with recording capabilities are similar to TiVO. These digital Freeview recorders make it possible to record an entire television series, save episodes viewers would otherwise miss during holidays, and pause live television. Also known as Freeview Plus boxes, they come in variations for standard television or for HD for those who want higher quality images and sound when watching Freeview. A Freeview twin tuner allows the owner to watch one television show while recording another. When selecting a Freeview recorder, the user should consider the amount of storage it offers. Some offer as little as 50 GB, but top end units store up to 1 TB of recordings. Those who want to watch in HD without recording can opt for Freeview HD boxes without the added cost of the HD recorder.
More Value from a Freeview Box
Like any piece of electronics equipment, a Freeview box can come stripped or jam-packed with extra features. Some fully equipped Freeview boxes have capabilities that match some of the top home theatre electronics.
Play 3D Blu-ray discs
Stream to other televisions
Stream to smartphones and tablets
Access media using SD cards and networked drives
Access pay TV using a CI+ slot
Access apps like YouTube, Facebook, and Twitter
Conveniences such as these come at a higher cost. However, compared to the ongoing cost of monthly television service, a premium Freeview box does not have a high price tag.
Before Buying a Freeview Box
Before investing in a top-of-the-line Freeview box, consumers should make sure the aerials used in their locations catch the broadcasts they want to watch. Investing in a Freeview box is affordable and worthwhile as long as viewers get to watch the shows they care about. It is sometimes necessary to adjust aerials and retune boxes to bring everything into proper focus.