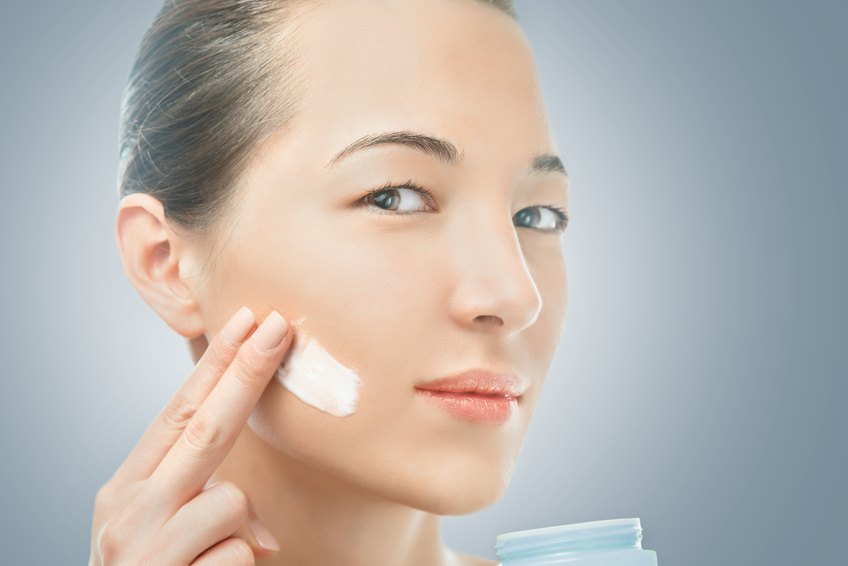 IceSerum is an anti-ageing cosmetic product by Freeze 24-7. The company strongly believes in the brightening and wrinkle-reducing capabilities of strawberries and liquorice root. Fortunately, the product is for sale all over the United Kingdom, allowing everyone to try the serum for themselves.
Freeze 24-7 IceSerum Ingredients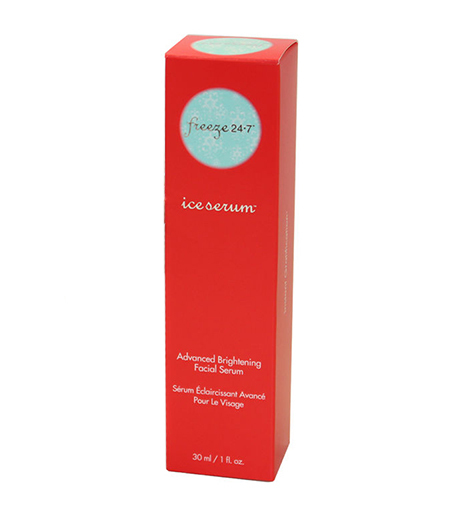 Freeze 24-7 IceSerum is a cream that primarily consists of water and silicone ingredients. After these ingredients, the official product lists strawberry juice, liquorice root extract, and a protein. The product also has thickeners, minerals, and glycerin. The company believes that liquorice root and strawberry juice brighten and improve skin. The strawberry extract is supposed to inhibit melanin production, preventing age spots and freckles from the sun. Its mineral content includes mica, a shiny substance often found in makeup products.
Freeze 24-7 Anti-Ageing Claims and Studies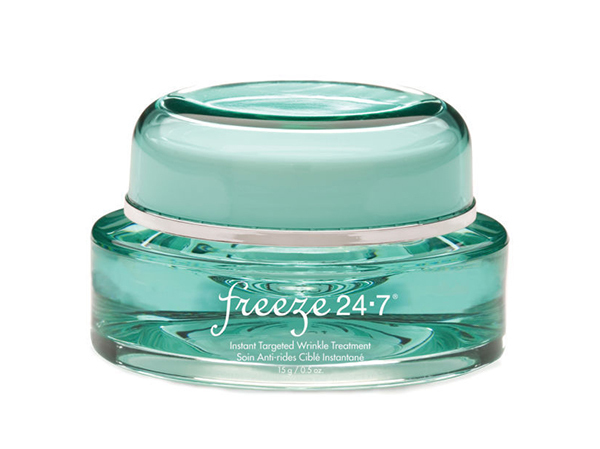 Freeze 24-7 does not have a scientific study to back the claims of IceSerum. However, they have one clinical trial studying the efficiency of Freeze 24-7 Instant Targeted Wrinkle Treatment. Most people reported positive results when using that anti-ageing skin care product. Unfortunately, IceSerum and Instant Targeted Wrinkle Treatment are different products with different goals.
How to Use Freeze 24-7 IceSerum
The manufacturer recommends using Freeze 24-7 IceSerum every day in the morning and evening. Apply the serum to clean, dry skin to moisturise and brighten. According to Freeze 24-7, daily use reduces fine lines, age spots, and hyper pigmentation. The company believes their product is suitable for all skin types, including sensitive skin. They also state that Freeze 24-7 IceSerum is compatible with all other skin care products.
Deciding to Use Freeze 24-7 IceSerum
Although the company believes their products are compatible with Botox and all other skin care products, treat IceSerum like any new product. If you have especially sensitive skin or take medication for acne, consult a dermatologist before buying Freeze 24-7 IceSerum. The company does not claim its products are compatible with any medications. In addition, make sure to test the product on a small area of skin before applying it to your whole face and neck. Wait several minutes to ensure there is no reaction before continuing the application.
Buying Freeze 24-7 IceSerum
Freeze 24-7 IceSerum is available in the United States, Ireland, and the United Kingdom. While only one store has permission to sell the product in the U.K, fans of the product can also purchase it online. Like any cosmetic product, double check the seal of IceSerum before using it. It is unsanitary to use skin care products previously used by others. In addition, an opened bottle may not be as fresh as a closed one.