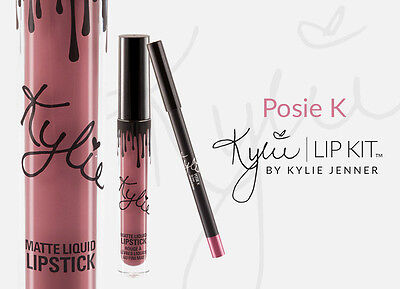 FAQ
I've sold quite a few Lip-kits now and I have noticed a trend in the types of Questions that are asked by my buyers and also by potential buyers. So to clear up much confusion I thought it'd be best to post a FAQ's forum to help anyone who had a question.




Let's Answer these Queries!

Q. How long will it take to receive the Lip-kits?

A. Once an order is placed with Kylie's Team, it can take up-to 6 working days for the manufacturers to confirm and send this order out. Once the shipping confirmation has been received it then can take between 10-15 working days to be received in the UK.

Q. How do you purchase the lip-kits when they are always sold out on the website?

A. I receive first hand updates on the release of the lipkits and so When i know there is a relaunch due i prepare myself several hours before.

All the Lipkits are ordered directly from Kylies Team and so the lengthy wait for delivery is from the manufacturers side. Once I received the items I post them out to my customers on the same day as i Understand how annoying it is to wait for an item for ages!
Paste a YouTube Video URL
All Queries Welcome!
If you have any further questions, please do not hesitate to drop me a message and I will do my best to answer your questions.