People decorate their walls, furniture, and even vehicles, but many do not think about decorating glass windows and accessories. Shoppers can replace the traditional glass in windows with frosted glass, but it is easier and more fun to use products to create frosted glass. Frosting glass adds privacy by obstructing the view while still allowing light to enter. It also adds a subtle ambiance to a space.
Frosted Glass Paint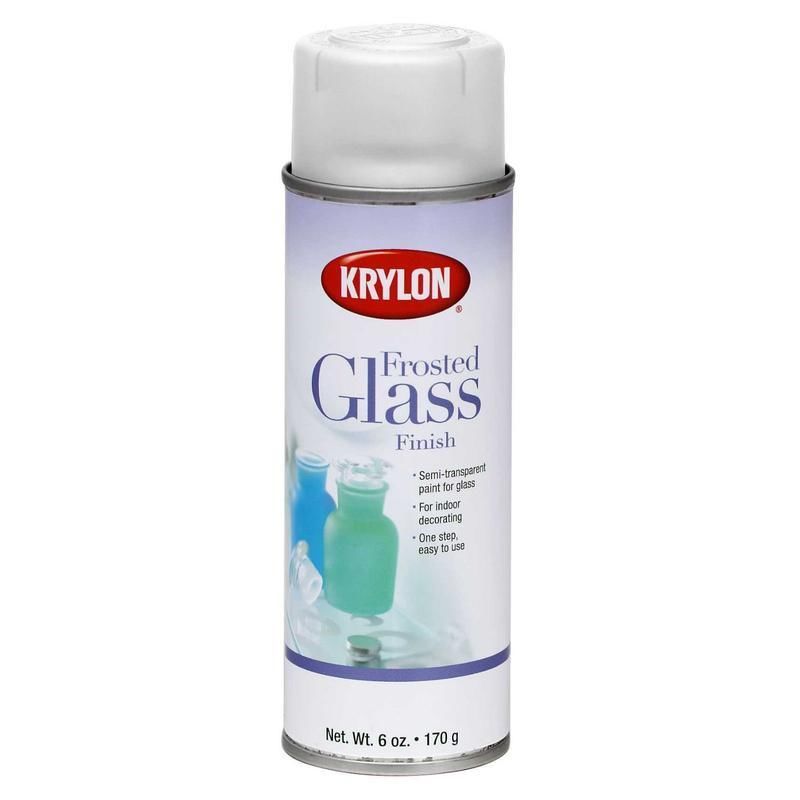 One of the easiest ways to frost glass or decorate glass accessories is to use frosted glass paint. It comes in aerosol spray cans, and users simply have to clean the glass and tape off areas they do not want to paint. This method also allows them to create patterns on glass by taping off strips or shapes in the glass. Homeowners can paint glass tables and glass cups with patterns or simply obscure bathroom windows. The main difficulty with frosted glass paint is evenly applying the paint. It is a good idea to practise before painting the real glass, although the paint scrapes off in the event of a mistake.
Frosted Glass Film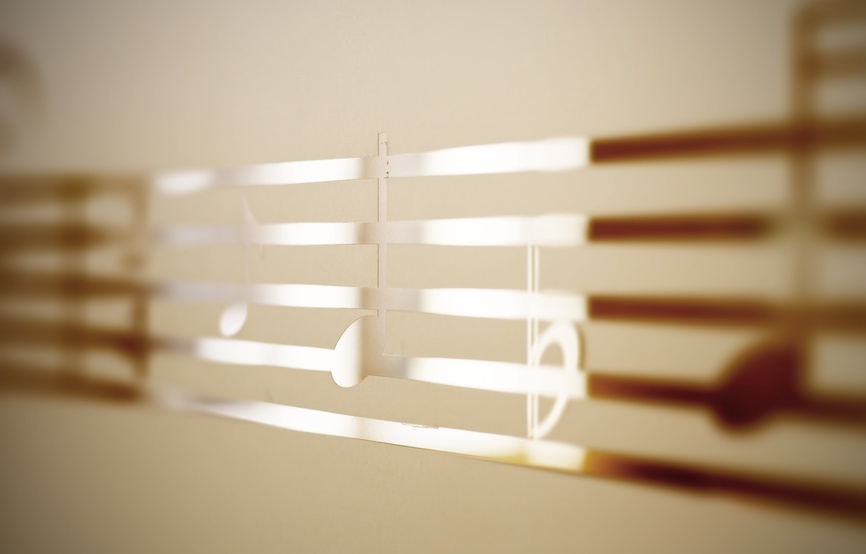 Frosted glass film is another way to cover a large area. Every manufacturer designs products differently, but most films do not use adhesives, which means they are easy to put on and take off without creating a mess. Film comes in sheets, and users must find the right sizes for their windows or cut the sheets to size. Manufacturers offer multiple colours and different levels of frost, and some even put microscopic glass particles in the film to create sparkle. Additionally, shoppers can find window film with etched patterns, such as flowers and abstract designs. Unfortunately, frosted film requires replacement after a while because of eventual lifting at the edges.
Frosted Glass Stickers
Frosted glass stickers come in various sizes, and many cover the entire window, just like the films. However, stickers use adhesives that allow them to last longer but make them harder to install. Users must apply the stickers correctly the first time because pulling the stickers off leaves residue on the glass and ruins the stickers. Those who care more about decoration than privacy may want small frosted glass designs, such as frosted flowers or frosted leaves, to place in key spots on windows. These stickers are also great for other glass panels in furniture, kitchen cabinets, and china buffets.