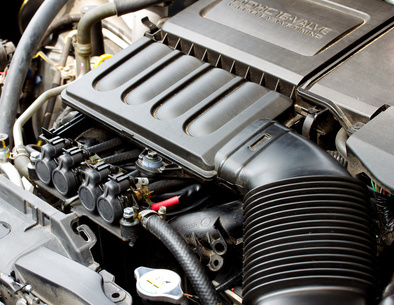 Buying a fuel injector kit is a solution if you have to replace the fuel injectors in your car. Most fuel injection kits contain everything you need to change the system, except for the tools: replacement fuel injectors, and sometimes, additional hoses and seals for the installation. Some kits, however, only include the fuel injectors, or just cleaner. When purchasing a fuel injector kit, consider the make, model, and needs of your vehicle, in order to choose a kit that fits your needs.
Checking Your Car's Fuel Injectors

Before purchasing a fuel injector kit, check to see what is already in your vehicle. You should use a fuel injector tester to verify if injectors are dirty, or take your vehicle to a mechanic and have him or her check the injectors for you. Most of the time, cleaning fluid is a good solution for clogged injectors. If you use fuel injector cleaner and the injectors are still clogging, then it is time to replace them.
Selecting the Fuel Injector Type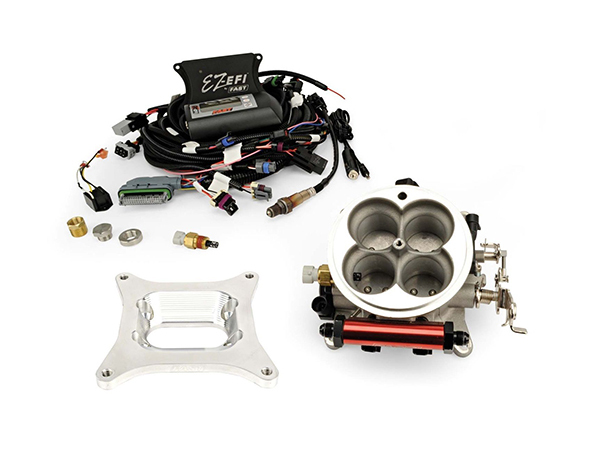 The first step to choosing a fuel injector kit that suits your vehicle is to write down the year, make, and model of your car. You should also check to see if it has direct injection, single-port injection, or multi-port injection. Moreover, consider the fuel type your vehicle uses when choosing the injector type. For example, if you have a diesel engine, then you need diesel injectors. You can find fuel injectors that are compatible with your car by searching based on the make of your automobile.
Upgrading Your Car with a Performance Fuel Injector
If you plan to upgrade your car with performance fuel injectors, then you can find a fuel injector kit to meet your needs. You do have to carefully consider your engine specifications in order to avoid overloading the fuel system. Most engines support up to a 20 per cent increase before you have to replace the fuel pump. This is because most factory fuel injectors operate at about 80 per cent of the engine's capacity.
Considering the Fuel Injector Kit Brand
The brand is an important consideration only if you are upgrading your fuel injectors. Factory or original equipment manufacturer fuel injector kits are the best option for anyone who wants to replace their current filter without upgrading. Aftermarket options are usually more expensive, but typically offer more performance. There are likely several aftermarket brands with fuel injector kits for your vehicle, and you can choose between them based on personal preference, budget, and your vehicle's requirements.