Many find it sad to finish a bottle of Chanel perfume and see the empty vessel sitting there ready to go out with the rubbish. Instead of disposing of the Chanel bottle, repurpose it into something new and different to enjoy its beauty for years to come. Use some of these fun ideas for reusing empty Chanel perfume bottles to get your creative juices flowing.
Cool Yourself Off
Some people bring plastic spray water bottles on walks or beach holidays during the sweltering hot summer. However, you can dare to be different and bring a delicate Chanel perfume bottle filled with refreshing cold water and give yourself a spritz any time you want to beat the heat. If your perfume bottle is the splash rather than the spray time, just give yourself a splash of water instead. People will think you are using perfume when all you are doing is cooling off in the hot sun without needing a dip in the pool or ocean. Cool plants off, as well, by using the old Chanel bottle as a plant mister. Make sure to have a spray version handy as to avoid over watering your plants.
Make Your Own Scents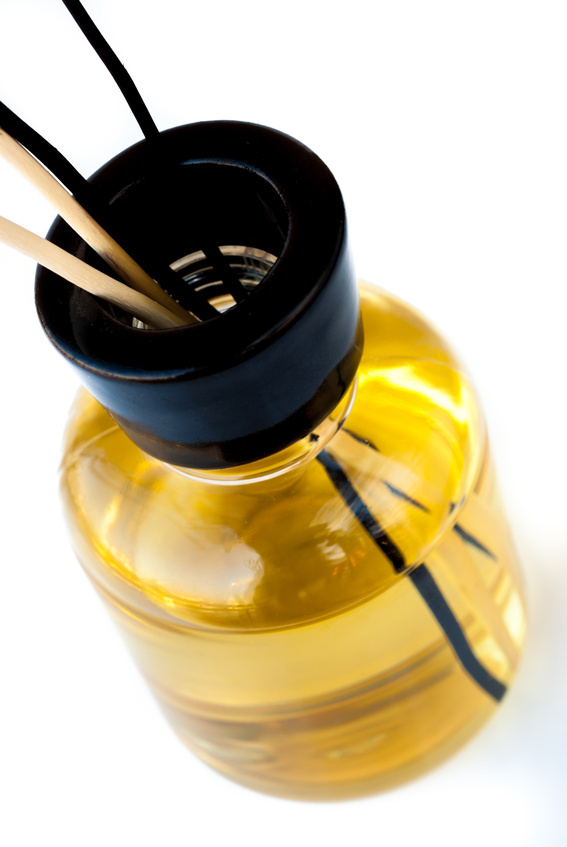 While you will not be able to recreate that Chanel perfume scent, you can make your own scent to brighten up a room, if not your body. Use your choice of essential oils like rose or vanilla and mix it with a bit of water. Spray any room in your home using the no-longer-empty Chanel perfume bottle with your own scent rather than the Chanel scent.
Create an Insect Repellent
Essential oils come into play again when you fill your old Chanel perfume bottle with a bit of water and some citronella. Keep the bottle outside with you on hot days and mist the air with the water and citronella mixture to keep bugs away. You can even spray a bit of it on your own body to keep the mosquitoes from biting. Carrying a small bottle with the Chanel logo rather than a larger can of typical insect aerosol spray looks chic.
Mini Flower Vases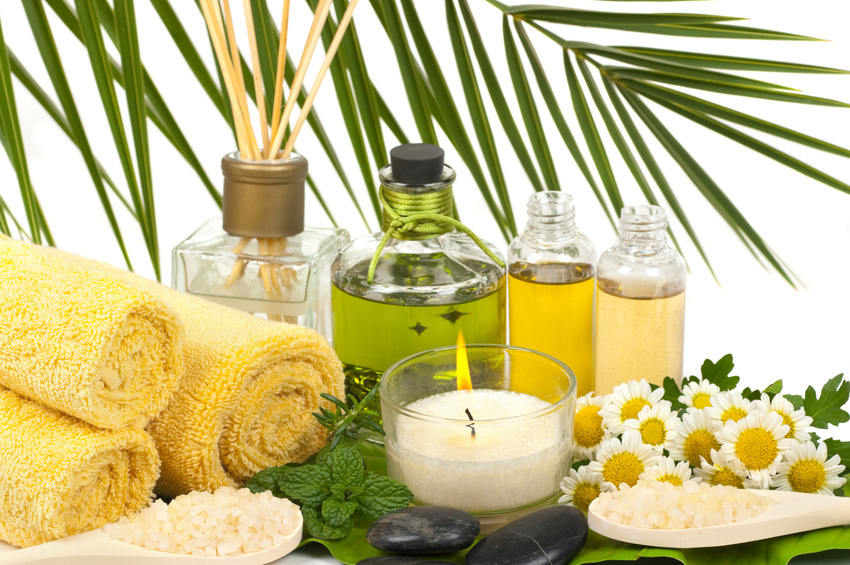 Few things say elegance like a Chanel perfume bottle filled with perfectly feminine flowers to complement the feminine look of the bottle. Place just one flower in the bottle or many flowers with the stems cut. Display this small vase on a windowsill, as a centrepiece on a table, or on a bedside nightstand. It even works well as bathroom decor with silk flowers. Take a collection of Chanel perfume bottles and use them as wedding centrepieces.