Indulging yourself with a luxurious fur coat is 1 of life's little pleasures!
When buying a
fur coat
, the first thing that you need to consider
is if you want to buy a real authentic fur coat or faux fur coat.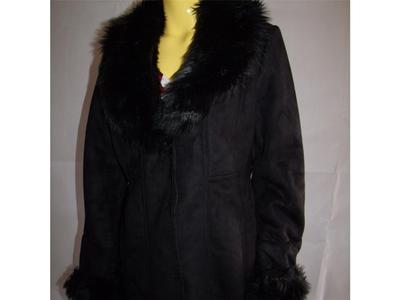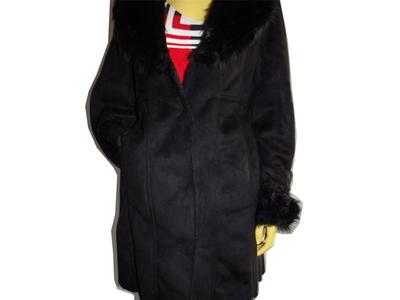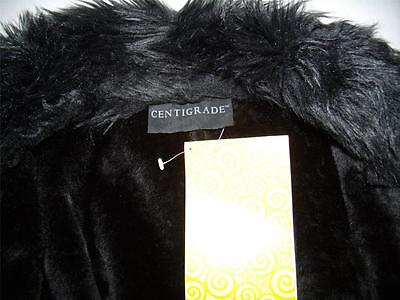 be too hard to tell them apart from an authentic fur coat.
Once you know what type of fur coat that you want to buy,
the next thing to consider is the color and the length of the coat.
What about the length? Do want a full length fur coat or a short coat?
After you have your coat in mind, it is time to let the shopping begin!
selling brand name women's coats, jackets, jeans, shirts, shoes, and so much more!