Changing light bulbs is one of those commonplace actions that have become part of our culture. Endless variations of light bulb jokes and quips exist, mostly referring to the classic incandescent bulb. However, with newer types of bulbs such as the GU10 LED bulb, changing light bulbs is a much rarer occurrence. With these long-lasting bulbs, owners can save on their electricity bill and save themselves time in the process.
Efficiency and Energy Savings for GU10 LED Bulbs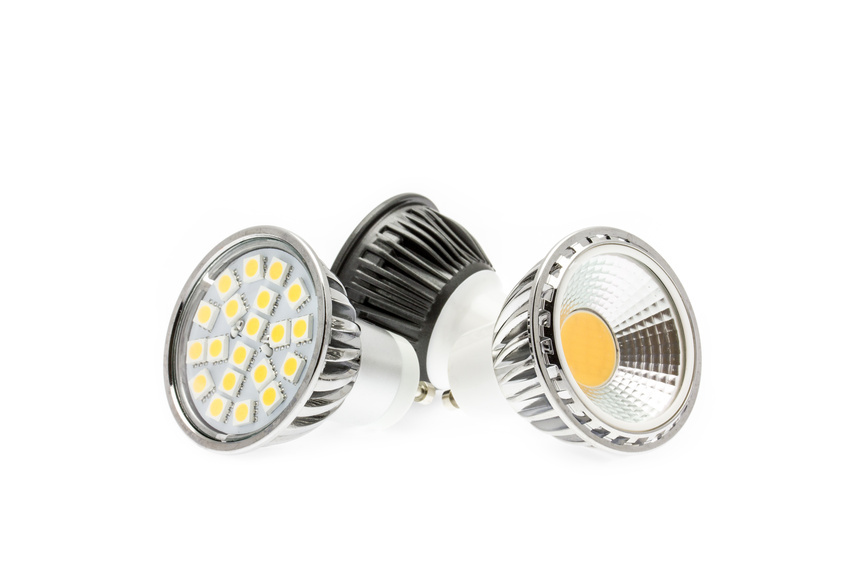 GU10 LED bulbs save their owners money and cut down significantly on energy consumption. For instance, replacing a 50-watt halogen bulb with a 5-watt LED bulb means 90 per cent energy savings. If you plan to swap out some incandescent or halogen bulbs for these efficient LEDs, make sure that you get the GU10 LEDs with a standard MR16 shape. You should be able to fit them into any socket designed for a typical MR16 halogen bulb.
Longevity Comparisons between LED Bulbs and Other Bulbs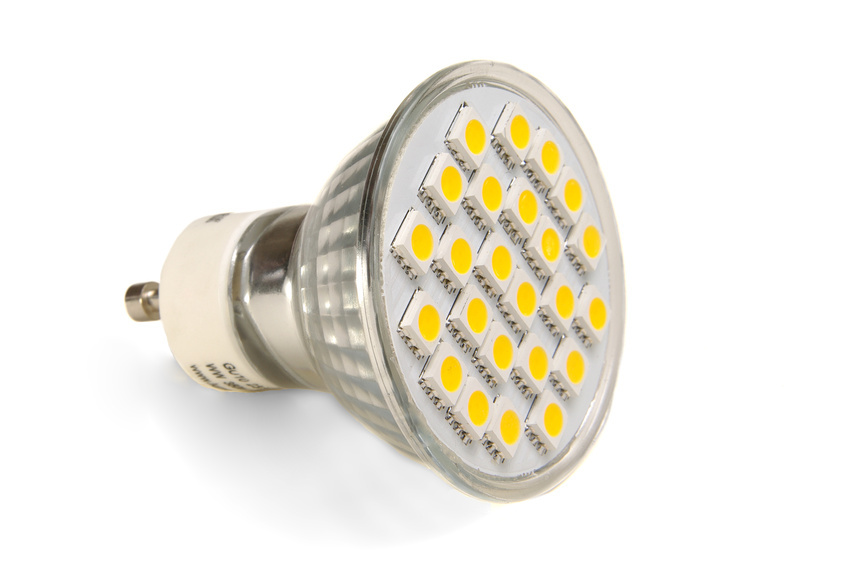 A standard argon-filled incandescent bulb usually lasts anywhere between 750 and 1,250 hours. Unfortunately, incandescent bulbs begin to dim significantly near the end, sometimes yielding as little as 82 per cent of their original light output. A 50-watt halogen bulb lasts approximately 2,500 hours and still outputs about 94 per cent of its light capacity even at the end of its life. Far outstripping either of these options is the LED bulb, which gives the same amount of light using only 7 watts and lasts for up to 25,000 hours. Another way to put it is that a 6-watt GU10 LED bulb, emitting 300 lumens and burning for three hours each day, would last for 22 years.
Eco-Friendliness and Safety Considerations for GU10 LED Bulbs
Many consumers like to know that their product choices do not adversely affect the environment. GU10 LED bulbs are an eco-friendly option. They contain no mercury or lead, and they do not put out any harmful UV radiation or IR radiation. In addition, manufacturers typically ensure that their GU10 LED bulbs are RoHS directive compliant.
Dimmable vs. Non-Dimmable GU10 LED Bulbs
The GU10 LED light bulbs are large and round, perfectly suited as overhead lighting in a dining room, living room, or kitchen. You can install them as accent lights as well, especially if you select GU10 LED bulbs that are dimmable and insert them in a light fixture that can tilt or rotate to achieve the specific angle you want. Dimmable GU10 LED bulbs make it easier to achieve comfortable mood lighting or to save even more energy. Other GU10 LED bulbs simply shine at one strength. Consider whether or not the fixture in which you plan to place the bulb supports dimming, since you need a knob, control, or dimmer switch to achieve the effect.