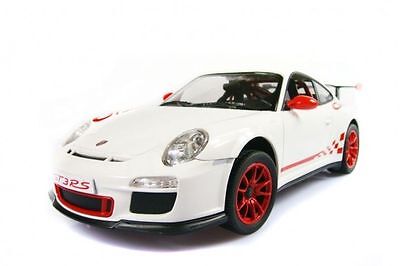 Kool Gadgets UK
Here at Kool Gadgets we have gadgets for all ages. From mobile accessories, car gadgets, fun gadgets and many toys for children. We got something for everyone no matter how old or young.
Unique products at affordable prices. Keep on reading to get a insight on some of the products.

Check out our store for full listings

http://stores.ebay.co.uk/Kool-Gadgets-UK

Gadgets excite many people, these gadgets and our collection will surely amaze you. The RC cars and helicopters will keep your children busy for hours, the cars and helicopters are licensed and amazing build quality.

Moving onto our mobile accessories we have from normal quality to premium quality products for everyone, some brands we have are Belkin, Apple, Samsung, Scosche, and many other top brands.

We also have storage items available, memory cards for phones, cameras and camcorders. We have brands like Kingston, TDK and have all sizes in stock.

Are you a party person? We also have have many products for you like flashing lights that can turn your living room into a club with the bluetooth speakers we have and flashing lights. Built with quality and made for quality time spent with friends and family.