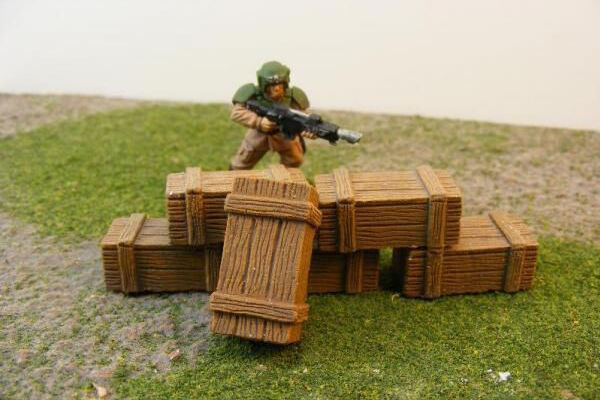 Games Workshop miniatures allow you to play your favourite GW tabletop games but also make ideal collectors' items. You can find a variety of Games Workshop miniatures on eBay. Before shopping, learn about the most popular types of Games Workshop miniatures available and know what additional lines to look for.
Types of Games Workshop Miniatures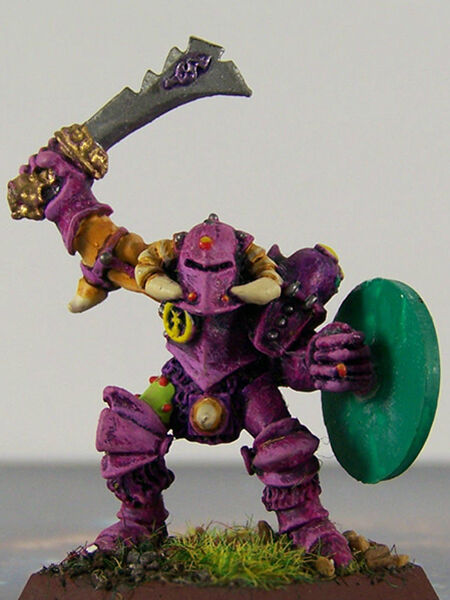 The four core Games Workshop products are Warhammer Fantasy, Warhammer 40,000, The Lord of the Rings (LotR) Strategy Battle Game, and The Hobbit: Strategy Battle Game. Warhammer Fantasy is a fantasy game with monstrous creatures and large regiments, and Warhammer 40,000 is a science fiction game with small squads and vehicles. The Lord of the Rings/Hobbit games, set in the universe Tolkien created, contains items based on the films. The miniatures and game pieces are slightly smaller than those in the other ranges. The Warhammer Fantasy range includes Dreadfleet, Mighty Empires, and Warmaster. Warhammer 40,000 encompasses Epic, Inquisitor, and Necromunda, and The Lord of The Rings universe contains Great Battles of Middle Earth and various Hobbit-based miniatures.
Additional Games Workshop Miniatures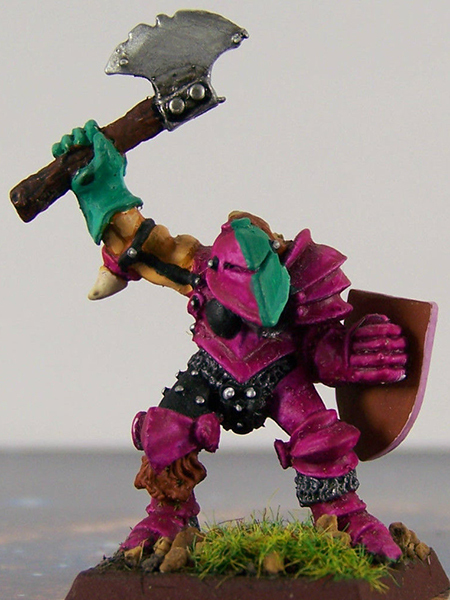 The company also offers specialised lines for veteran and adult gamers. Older lines consisted of white metal or pewter, but the company replaced these with more affordable and versatile plastics in the early 2000. Other miniatures and products include Citadel Miniatures and Forgeworld resin miniatures. Some Citadel Miniatures require assembly and painting. All lines include character figurines, props, scenery, buildings, and other playing pieces. Specialist sets are out of print and may become increasingly rare. Games Workshop's magazine, White Dwarf, contains details and support for GW pieces.
Tips for Buying Games Workshop Miniatures
Due to the wide variety of plastic and metal GW miniatures available, always research the pieces or characters you want before starting your search. Decide which system you want to collect, and choose an army. You can also buy a starter set and expand this basic collection with additional miniatures. Investing in a collectors' catalogue can help you identify pieces missing from your collection. Compare prices from numerous sellers to obtain a clear idea of the fair market value of individual pieces or sets. Ensure that the miniatures you choose are in good condition, without signs of wear and tear. Remember that you may need to assemble and paint the miniatures, so ensure that you have the right games Workshop paints or paint sets and equipment to do so. In addition, consider the assembly complexity of the sets available and choose one appropriate to the user's skill level and age.