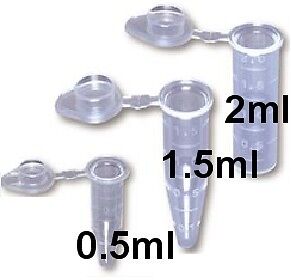 Geocache Container Sizes
Micro: Less than 100ml. Examples: a 35 mm film canister or smaller, typically containing only a logbook or a logsheet. A nano cache is a common sub-type of a micro cache that is less than 10ml and can only hold a small logsheet.



Small: 100ml or larger, but less than 1L. Example: A sandwich-sized plastic container or similar. Holds only a small logbook and small items.

Regular: 1L or larger, but less than 20L. Examples: a plastic container or ammo can about the size of a shoebox.

Large: 20L or larger. Example: A large bucket.e.g. 5-gallon bucket (about 20 liters)

Other: See the cache description for information. Unusual geocache containers that just don't fit into other categories.

There are many other possible containers: bison tubes, waterproof matchboxes, water bottles ... Some are better than others.

If you would like to buy a container from us please visit our eBay listings, we do carry a nice selection.

We are adding new products weekly so please come back and have a look.