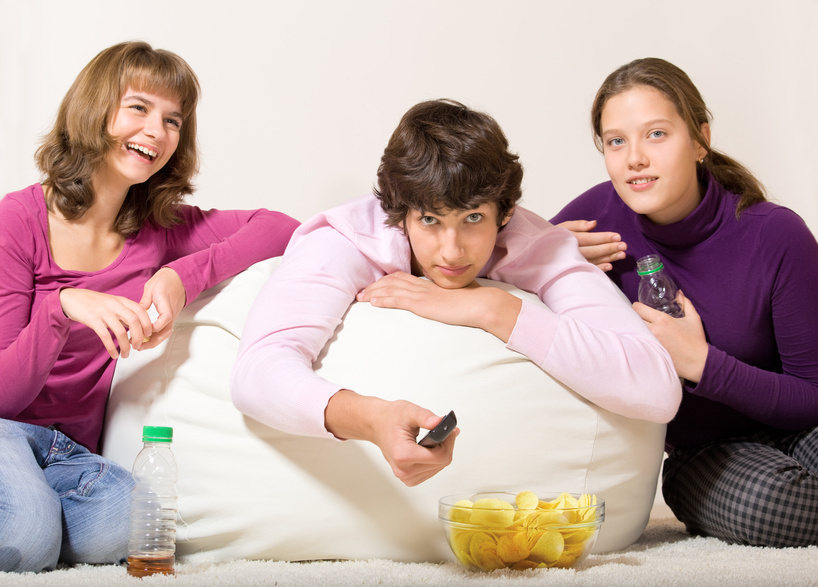 A giant bean bag is typically between 130-centimetre and 180-centimetre wide and large enough to accommodate two adults. The giant bean bags available on eBay make great casual furniture suitable for relaxing in front of the TV, gaming, or additional seating. Choose a practical but comfortable fabric suited to your budget and a filling that keeps its shape. Consider features such as ergonomic design and ease of cleaning to make an informed buying decision.
Giant Bean Bag Fabrics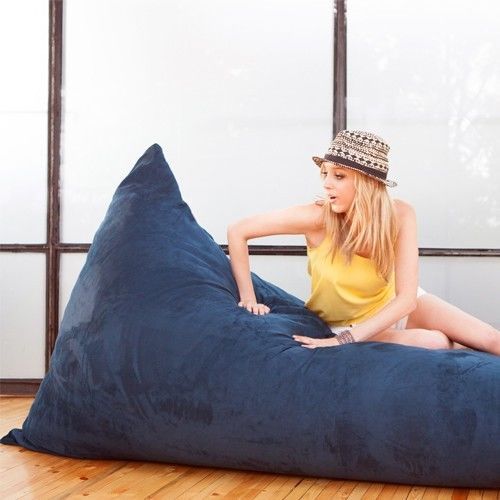 Rip-proof fabric outers improve the durability of bean bags. A bean bag is all about comfort, so choose a sturdy fabric that is supple and soft to the touch. Natural materials, such as cotton and leather, are strong and breathable. However, you may need to treat them to improve their resistance to stains and spills. You can also add removable covers to facilitate cleaning. Synthetic fabrics such as vinyl or PVC and faux leather tend to resist stains, but they may crack if you leave them in the sun. They are seldom as comfortable as natural materials are because they do not breathe as well. Fire retardant fabrics are especially important in children's rooms. Other popular materials include faux suede, corduroy, and faux fur.
Giant Bean Bag Fillings

Bean bag fillings include synthetics, such as foam and polystyrene beads, and natural materials, such as rice or dried legumes. Whatever the filling, ensure that the pieces are of uniform size. Differences in size tend to cause discomfort. Polystyrene is an affordable, practical filler because it can withstand frequent compression without losing its springiness. Look for giant bean bags with double stitching and quality zips and hardware to ensure that the bean bag's filling stays where it should.
Factors to Consider When Choosing a Giant Bean Bag
In addition to choosing the ideal material for your home and lifestyle, as well as a practical filling, keep ergonomic design in mind. Pear-shaped bean bags provide back support for added comfort. If you enjoy lounging in the garden, consider buying an outdoor bean bag that consists of waterproof and UV resistant material that protects it from the elements. Choose a design that matches your furniture and decor. Leather and faux leather bean bags are ideal for modern homes. Cotton bean bags come in a variety of comfortable colours and match most soft furnishings. Vinyl bean bags are spill resistant, affordable, and can survive living with young children. Opt for a bean bag that is easy to wipe clean or wash. Double zipped bean bags have two zips you need to open to reach the filling. This provides an extra barrier against accidental access. Alternatively, look for a bean bag with the filling contained in a separate net bag.