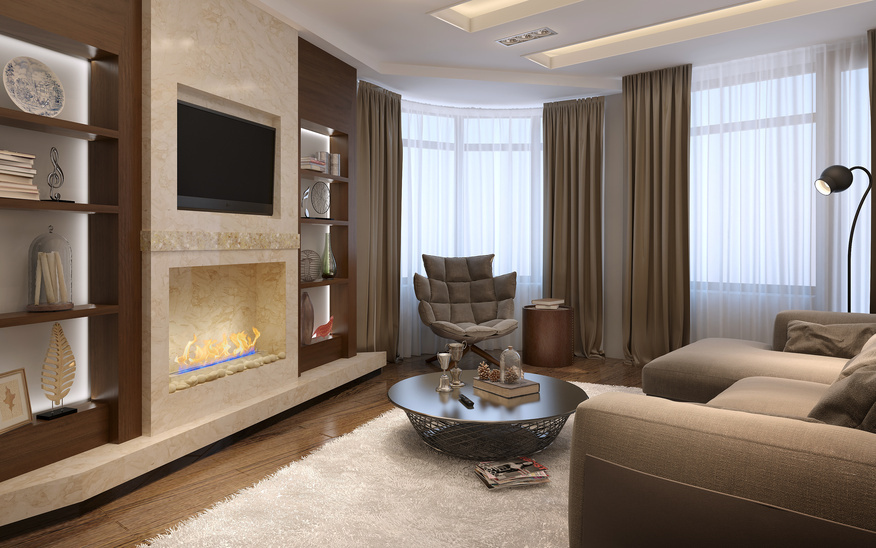 Both glass and wood top coffee tables offer style and function to a home and both have their benefits and drawbacks. Often, these benefits and drawbacks depend on personal tastes as well as individual circumstances. Learn the assets of glass top and wood top coffee tables to decide which fits with your lifestyle, home, and personality.
Glass Coffee Tables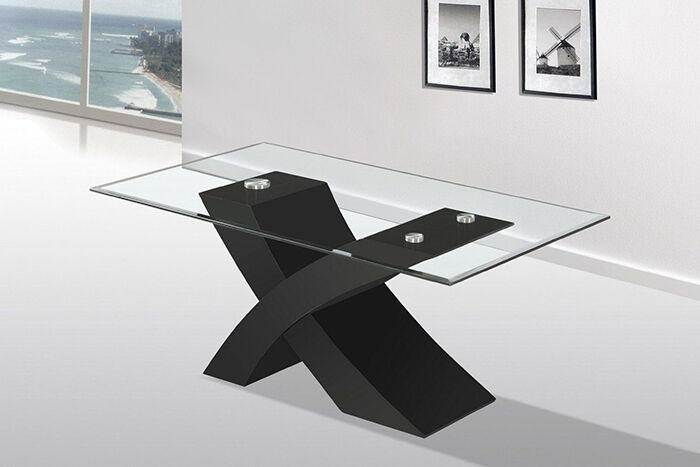 Glass top coffee tables offer a simple elegance with their clear tops and understated designs. You can find them in various shapes and sizes, including round, oval, and rectangular. The glass usually sits atop brass or wooden legs, amongst other options. Glass coffee tables are often shorter than wood top coffee tables, but this does not make them any less fashionable and functional. For safety purposes, choose a glass coffee table with rounded edges, even if the top has a square or rectangular shape. This helps avoid cuts when people's legs hit the table. Glass coffee tables also give the room a larger appearance due to their unassuming nature and transparency that does not overwhelm a room. They are also quite simple to clean. Just take a soft cloth, a bit of spray glass or window cleaner like Windex, and wipe the top down for a streak-free shine. In addition, if the glass on the table breaks, you can easily replace it with no need to replace the entire table.
Wood Coffee Tables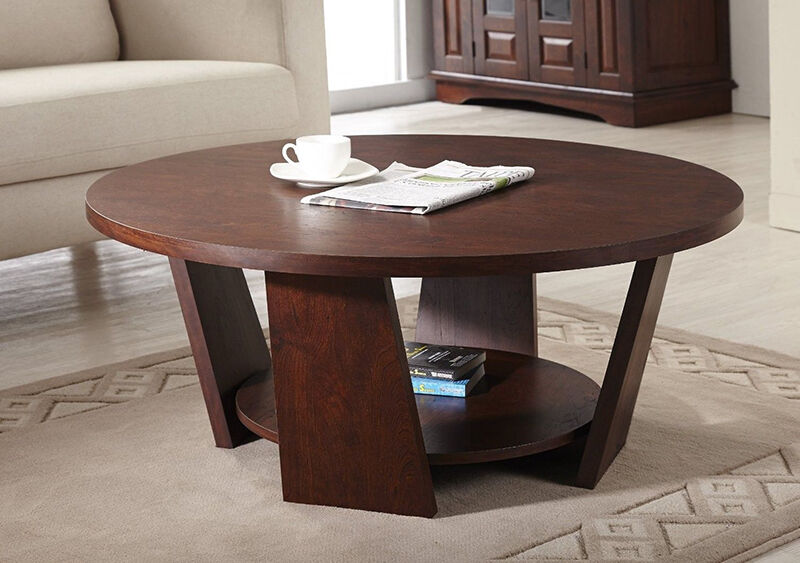 Wood top coffee tables give a home a classic and traditional look, as well as a rustic look at times. They bring definition to a room and become a focal point centrepiece, rather than another piece of furniture that just gets lost in a room. Choose a coffee table with unfinished wood and stain it to give the table the look you crave. Wood coffee tables also bring a sense of contrast to a room's overall decor. Choose a light coloured wood if you have darker walls and dark wood for lighter walls. Clean these coffee tables with a specialised wood cleaner that restores shine to the wood and does not remove its finish.
Glass vs Wood Coffee Tables
Wood coffee tables are often the better choice when you have small children. Glass tends to break and shatter much easier than wood and little hands and toys can easily cause breakage, while shattered glass is a danger. With either type of coffee table, ensure the table has rounded edges for households with children, especially toddlers, who tend to use tables to practise walking and may bump their heads on the edges. If you want your coffee table to become the room's centrepiece, choose wood. If you want your coffee table to be just another piece of furniture that blends, glass is your best bet.