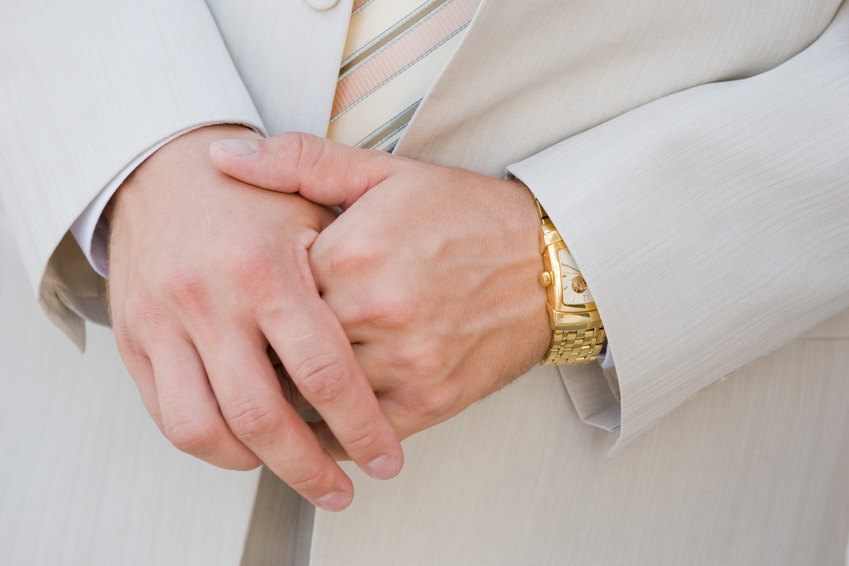 A gold watch often serves as an important gift, memorialising turning points in life and significant steps. A gold rectangular watch, in particular, has an elegant and timeless look that makes it a great accessory for men and women alike. Learning what to look for in a gold watch is essential for consumers on the lookout for one of these timepieces.
Understanding Watch Movements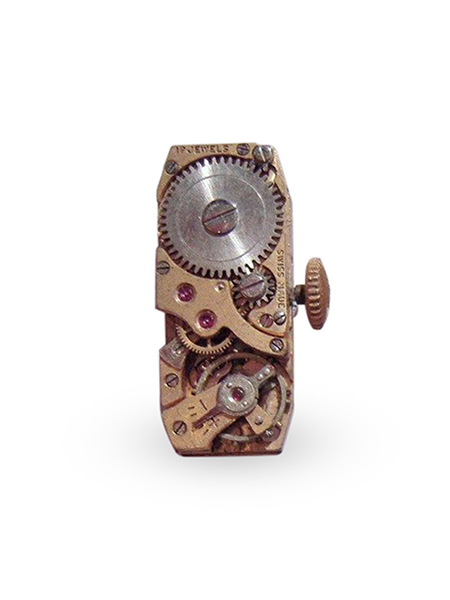 Watches work either by mechanical movement or electronic movement. The majority of vintage watches are mechanical, while contemporary watches are by and large electronic. Mechanical movement involves an escapement component which stores energy and releases it over time to power the watch. Mechanical watches store this energy via manual winders in some designs or through the movement of the wearer in others. An electronic watch uses far fewer moving components and powers itself via crystals. The most common variation of this type of watch is the quartz watch. Consumers looking for a gold rectangular watch should determine whether they want a "hands off" approach of an electronic watch or the classic technology of a mechanical watch, which has its own aesthetic and conceptual value.
Considering Watch Bands on Gold Rectangular Watches
The design of the watchband should also factor into a purchasing decision. The vast majority of gold watches have either a gold bracelet band or a leather band. A gold bracelet band, made with anything from 10-karat gold to 18-karat gold can last well over time and add to the value of a timepiece. Leather bands can be much more comfortable to wear, but can show wear over time due to sweat and chaffing. A gold watch can also feature a bracelet band made in another metal, such as titanium or platinum, with interspersed gold links.
Watch Features of Gold Rectangular Watches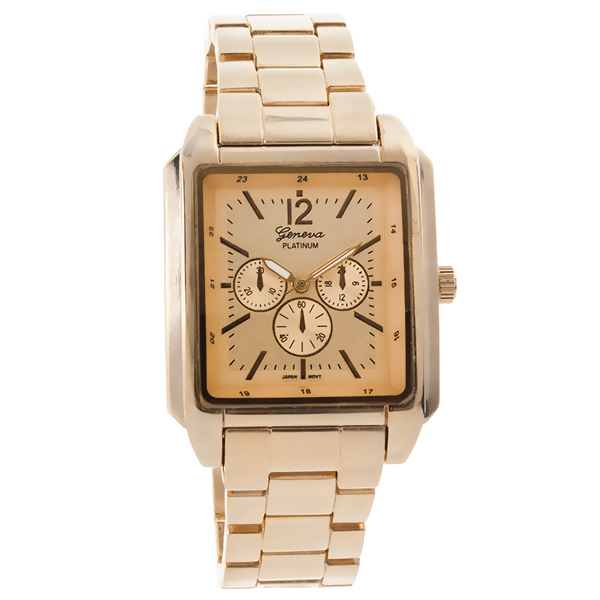 A rectangular gold watch can come with any one of several design features that add to their value and usefulness. Understanding what features are available typically in watches can help consumers seek out the best model for their needs.
Watch Feature

Description

Stopwatch for timing events

Can be digital or analogue

Tourbillon

Device that counteracts gravity to keep timepiece on time

Perpetual Calendar

Analogue watch feature that displays dates automatically and continually
Additionally, consumers may wish to consider the water resistance of a watch. With many jewellery watches, consumers may find themselves with a timepiece that can take little to no water, but there are water resistant gold rectangular watches available.