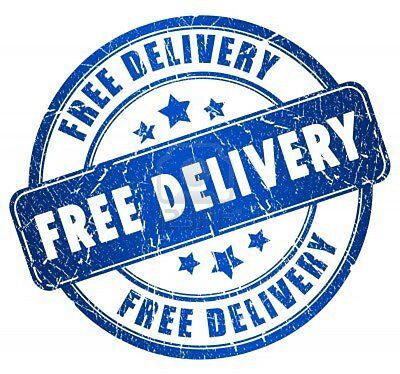 Free p+p
When your purchasing items on ebay keep an eye out for FREE postage especially if its from china, they sell many high quality items for very reasonable prices and Everybody loves a freebie right!? I can't think of anything more frustrating than finding a cheap item with a massive postage bill slammed on top.

The best way to find this is to sort items into Buy It Now, and then Price & P&P, this will tell you the lowest price in order. You should really Keep an eye out as there are great things to be found, and you can tell if the item will be of good quality by the description, listing and pictures.

Recently I have come across a lot of jewellery from China with each item being around 99p each with free postage, granted it may take a little longer to come but if you happy to wait you will be able to buy more items in the long run with all the money you have saved! With every item i have so far received i have not been disappointed, it defiantly does pay to shop around and not just buy the first item you see.

carry on shopping ladies.