A quick guide on how to get the best price for your Computer games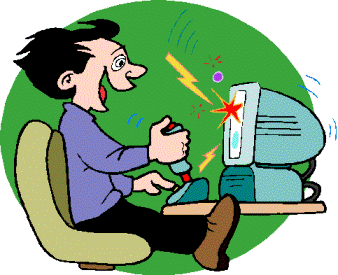 To begin with always make sure that the description of your game is correct. Otherwise, when you come to sell your game, the feedback from the buyer may not be positive and as we all know, positive feedback is essential when you want to sell.
Check what the selling price is with similar items on eBay. That way it reduces the chances of either underestimating or overestimating the price of your game and it increases your chances of getting the best possible price.
Try and add your own pictures of the games that you are selling. This gives the bidder a true reflection of the game that is for sale.
When selling popular games it's a regular occurrence that someone might send you a direct message with an offer to buy your game without bidding. Now, it's entirely up to you whether you sell your item to this person. But, always make sure that the price your selling for is right for you.
That's it. It really is that easy.
If you follow these guidelines, you can rarely go wrong.
Happy selling.