Do you have a new party to attend and you need a dress to wear?
eBay is a great place to find the perfect dress just for you!
Have you ever heard of a
Grecian Drape Party Dress
before?
This style of dress is so unique compared to the usual styles of
dresses that you might find at the mall or in retail stores.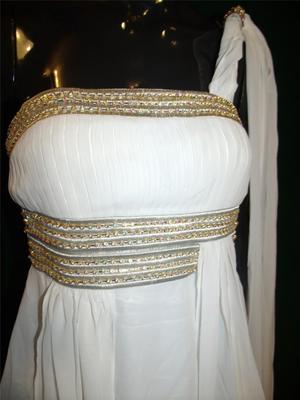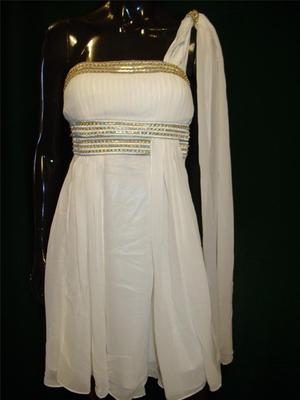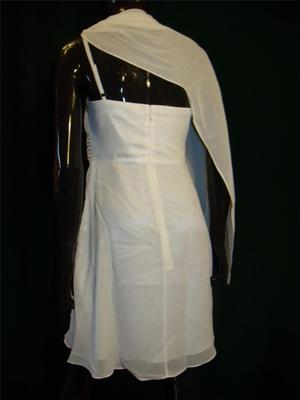 This beautiful dress has gorgeous gold accents on the dress that makes it look so stunning!
When the light hits the gold accents on the dress, you can see the dress shine so beautifully!
There is long flowing fabric over the shoulder area that you can drape over your dress or
you can place the fabric around your shoulders like a shawl. It is totally up to you.


selling brand name women's dresses, coats, jackets, jeans, shirts, shoes, and so much more!