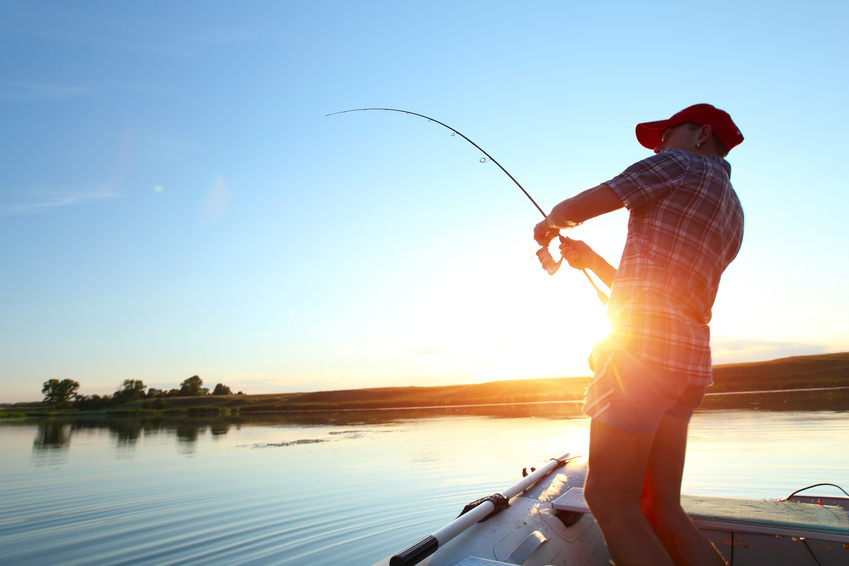 Greys carp rods are renowned for their durability, enhanced performance, and cutting edge technology. Greys rods are suited to all styles and levels of carp anglers, from novices to experienced pros. Choosing the Greys carp rod that suits your style and your angling needs and that helps to optimise your performance can be a challenge. However, understanding the Greys rod ranges enables you to make a confident choice and land those huge carp you dream of.
Greys Isoflex Carp Rods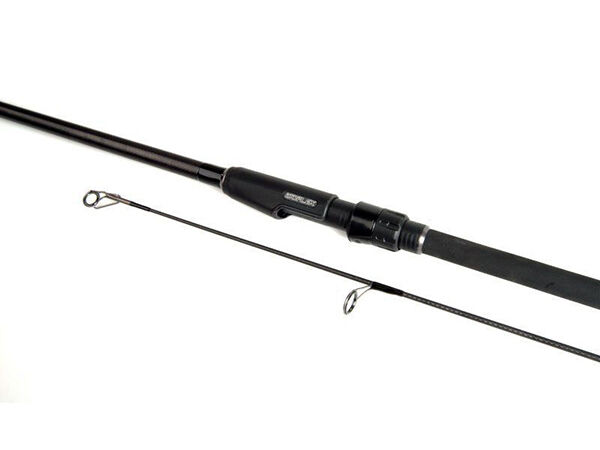 The core of Isoflex carp rods is made of carbon, which provides low down casting power. The responsive tip of Isoflex rods enables you to cast confidently at any range, both long and short. The rod is accurate and easy to manoeuvre, and the tough, flexible body is not prone to micro stress fractures, which extends the lifespan of the rod and maintains the correct casting curve. Greys Isoflex rods have a carbon armour finish that further improves the durability and lifespan of the rod and also offer UV resistance to minimise UV damage. The contoured line clip reduces the risk of damaging the line as you cast or reel it in.
Greys Prodigy Carp Rods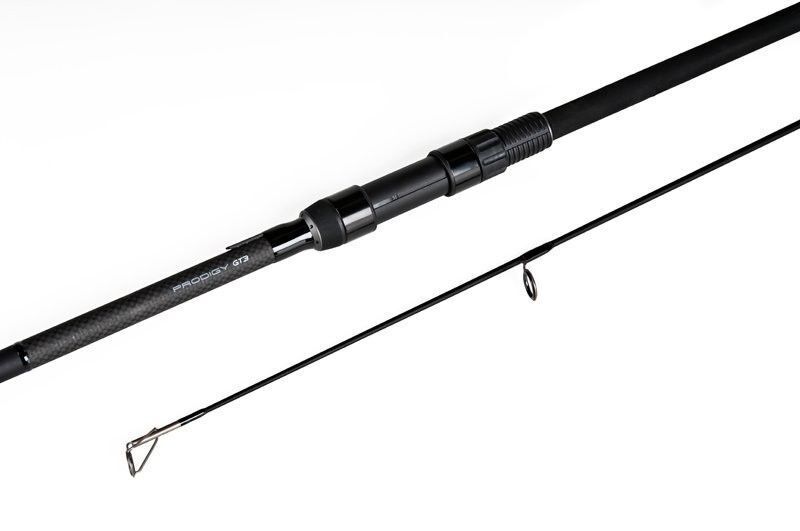 Greys Prodigy carp rods include both the classic and overhauled Prodigy lines. The Greys Prodigy GT3 is the original model, while the GT5 and GT5 50 are newer models. These offer more features, including a carbon armour finish and G-Lite Ultralite technology for a lighter, stronger, more durable carp rod, complete with a top quality, carbon hybrid reel seat that optimises reel action and limits the chance of tangling lines. The Prodigy series are high performance carp rods that deliver power, accuracy, and strength. They offer high performance progressive action, enabling you to cast long or short distances with precision and offering you greater control, regardless of the size of your catch.
Greys Aircurve Carp Rods
Greys Aircurve carp rods utilise Torreon nanotechnology, making them incredibly popular with serious anglers who want an edge over the competition and those elusive carp. Torreon nanotechnology consists of the equal dispersion of tiny nanoparticles throughout the carbon resin body that work to bind the carbon fibres tightly together. The result is a light and strong rod with a high weight to tensile strength ratio. Greys Aircurve carp rods offer optimal casting accuracy, range, and control. This range of Greys carp rods accommodates any carp fishing need, from short casting, small catch models, such as the Aircurve 12 ft, 3 lb model, up to long casts and goliath carp rods, such as the Aircurve 13 ft, 3.5 lb model.