Based in Alnwick in Northumberland, Greys manufactures some of the most reliable fishing gear in the world. No matter where fishers want to fish or what type of bait they want to use, buyers can find a rod to meet their needs. Those in search of a fly rod from this popular brand may benefit from a bit of information about the brand and their range of products before jumping into the selection process.
Greys Single-Handed Fly Rods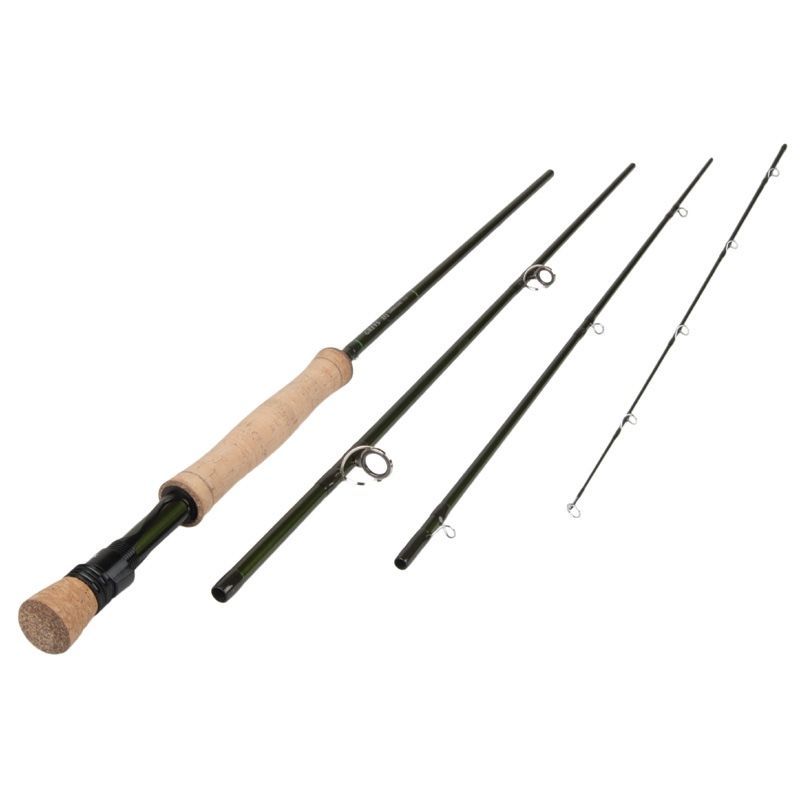 Greys offers a wide array of single-handed fly rods for consideration. Each of these models has its own unique design features and advantages.
Greys Single-Handed Fly Rod

Description

XF2 Carnivore

Sturdy rod for targeting predator fish

Works well with large flies

XF2 Streamflex

River rod designed for technical light line angling

XF2 Streamflex Plus

Two-in-one rod for quick response in streams and rivers

Dry fly rod transforms into a nymph fishing rod via extension system

XF2 Competitor Special

Designed for big water and UK competition-style fishing

XF2 Salt

Designed for saltwater fly fishing
In addition to the Greys XF2 series fly rods, the company also offers a range of GR series rods. The GR50, the replacement for the brand's popular GRXI, is a high-performance rod with a high-grade carbon fibre design. The GR30 model in the series features less demanding action than the GR50, while the GR10 serves as an excellent introduction rod.
Greys Double-Handed Fly Fishing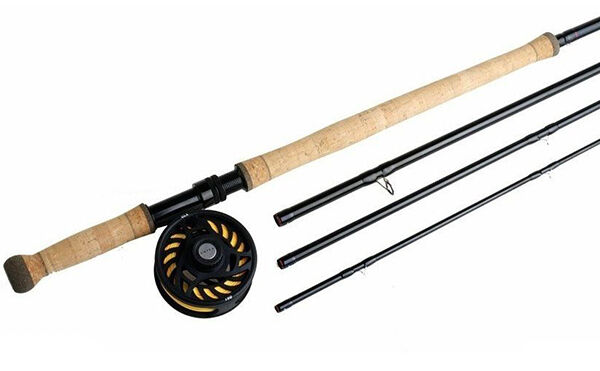 Greys also offers a range of double-handed rods for those who prefer the European approach to fly fishing. The XF2 T fly rod from Greys, a traditional Spey rod, provides a perfect solution for fishermen who prefer to fish in rivers that demand a full line, but still need precision in short-range casting. Greys also manufactures a double-handed version of the GR50 performance rod. Finally, fisherman who prefer working with short head, scandi-style lines have the XF2 S series rod to consider in the double-handed collection.
Understanding Rod Length and Weight in Greys Fly Rods
When selecting a rod, consumers need to consider carefully both the length and weight of the rod. Determining an ideal length depends mostly on the nature of the fishing locale. A shorter rod might be more appropriate for an intimate brook trout stream, while a wide river might demand a 10-foot rod. Rod weight equates to the weight of the line a fisherman uses with a rod, and both depend on the type of fish a fisherman is going after. Smaller and lighter fish require a lighter rod/line weight, such as a #1, #2, or #3 fly rod. A #5 fly rod provides a reliable middle ground and all-around solution, while anything rated 8 or above works best in saltwater scenarios or when going after monster trout.