Buying a ZTE Open mobile phone
The ZTE Open is the first smartphone to run on the new Firefox operating system powered by Mozilla, the company behind the Firefox web browser. After initially being available only to app developers, the affordable phone is now available for everyone to buy unlocked exclusively through eBay.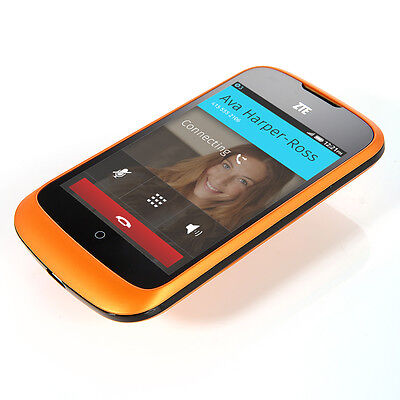 eBay likes:
The Mozilla Appmaker tool lets you build your own apps easily and can then be installed onto the phone's desktop ready to be used.
Watch out for:
The
ZTE Open
only has 512MB of storage which is not much room to store content like photos, video and music. Luckily there is microSD card support up to 32GB.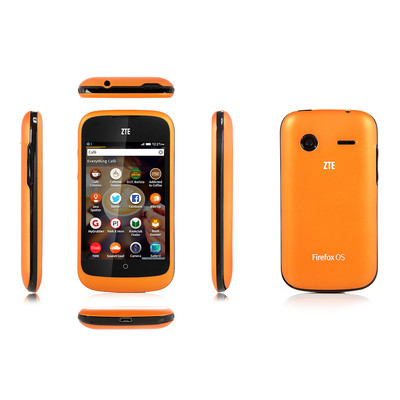 What's different about the ZTE Open
The ZTE Open is based on HTML5, the same code used to create websites and the aim is make it easier for developers to make apps for Firefox OS. The other main benefit is that it demands less of the phone's power to help boost battery life.

New operating system aside, it works just like a normal phone does. So you can make calls, send texts, browse the web, play games and go on Facebook. There's Bluetooth to wirelessly connect it to a portable speaker or headphones, built-in FM Radio and GPS to use mapping services.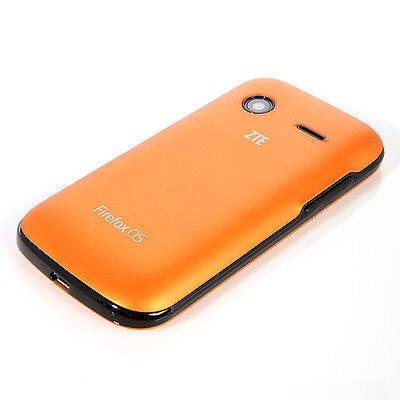 Add a caption
Ideal first phone for a child
Click to Edit caption
The Mozilla Marketplace is where you'll find apps like YouTube and Nokia HERE Maps to add to your homescreens. You can also download web-based games like Candy Crush Saga and Cut the Rope.

This is not a phone that has the features or the hardware to compete with the iPhone or an Android phone like the Samsung Galaxy S5, but its aim is to make using a smartphone simpler for the fraction of the price. The ZTE Open is a phone aimed at emerging markets in China, India and Africa but with a sub-£60 price it would be an ideal first phone for a child, for a first time phone user or even a back-up phone.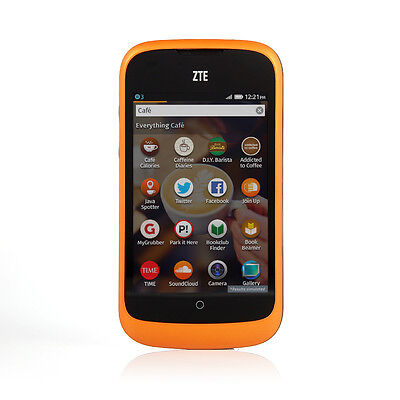 In a world dominated by Apple, Google and Microsoft, the
ZTE Open
is a phone that does all the things you want a smartphone to do. It might not be able to match the Apple App Store or Google Play Store for content but with the ability to make apps much easier, there's definitely great potential here.
| | ZTE Open specs |
| --- | --- |
| Weight | 120g |
| Size | 114mm × 62mm × 12.5mm |
| Screen | 3.5-inch 320x480 TFT display |
| Storage | 512MB |
| OS | Firefox 1.0 |
| Camera | 2-megapixel main camera |