Read listings thoroughly
In the past I have accidentally purchased 80% human/20% synthetic. Because I had missed this (in very small print) on the listing, it was my own fault and could not return.
Check the weight
Many listings on eBay are for full heads but are only 70g. This is not enough for a full head. I have very thin hair and so don't like too much hair, I find 100g to be the absolute minimum to be enough. If you have thick hair I would recommend 140g+. Many people actually buy 2 sets to put together.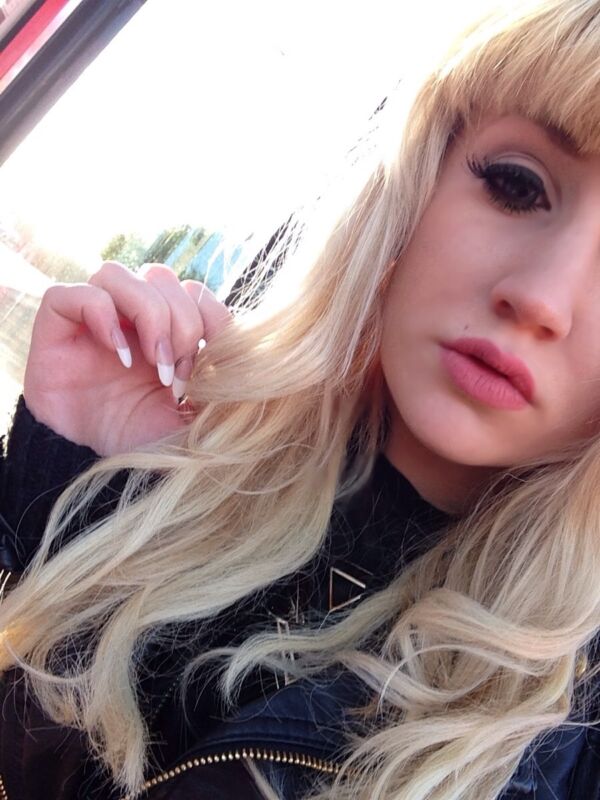 Know your colour
If a first time buyer I would recommend looking in a shop at different colours and taking a note of the code number. I wear #613 bleach blonde which is a perfect match! If this isn't an option for you, any reputable seller will be able to advise and send you photos of the actual hair to give a better idea.
Look after your hair
Don't forget to care for your extensions properly to make sure they last as long as possible. Always use a good quality heat protection spray, argon oil on the ends and a low chemical shampoo such as baby shampoo and a fantastic conditioning treatment