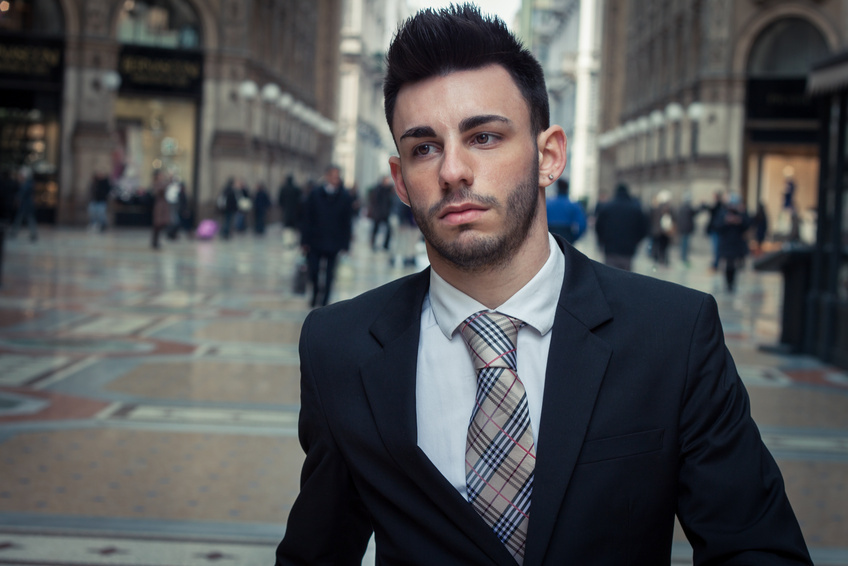 An integral part of a formal outfit, a suit jacket is a staple that should be in every man's wardrobe. However, many men are not aware that there are distinct differences between different types.
Dress Coat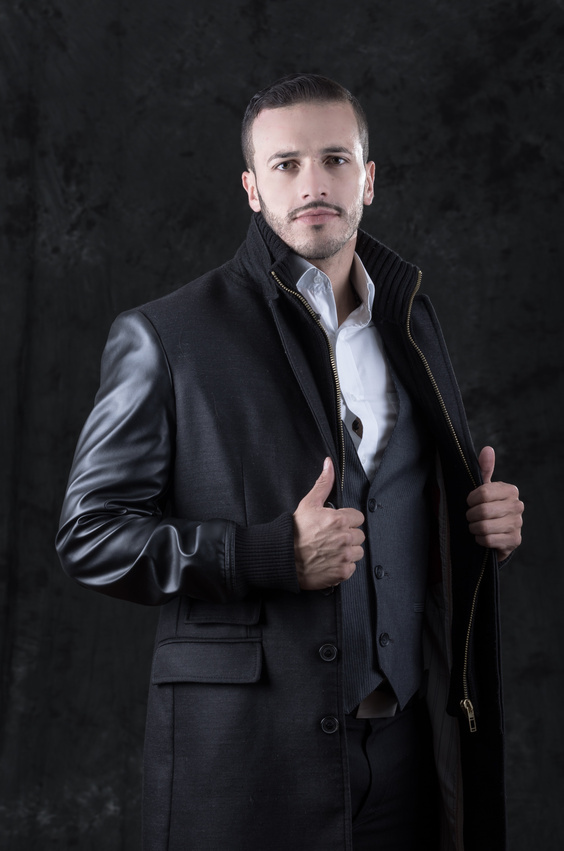 The most formal of all suit jackets, the dress coat makes an appearance at white tie formal events. It is a type of tailcoat, which means it is waist-length in the front and has two longer "tails" at the back that extend to the wearer's knees. Men's dress coats are double-breasted and have a row of decorative buttons on each side, as it is never fastened in the front. At events other than white tie ones, wearers would look overdressed.
Cutaway or Morning Coats
Cutaway coats, better known as morning coats, are also a type of men's tailcoat, but they are less formal than dress coats. Typically worn for daytime formal occasions, it usually fits close to the body like a dress coat, but can have a looser cut. Most are single-breasted, can be fastened at the front using one button, and gradually taper from the front to the double tails at the back. They also have two decorative buttons at the back, on the waist seam, and a single breast pocket.
Tuxedo Jacket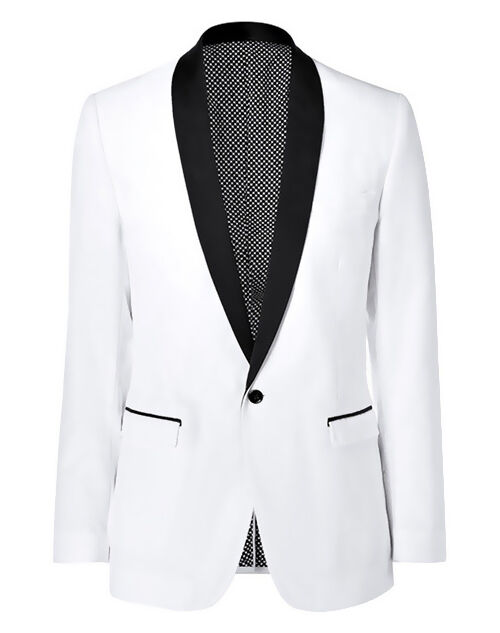 The gold standard for black tie events, tuxedo jackets extend up to the hips and are the same length all around. The traditional tux jacket is single breasted with only one button, but double-breasted ones have also become acceptable. While non-traditional, contemporary tuxedos may have pockets and vents. These jackets also have facings that are purely satin, grosgrain, or velvet, or a combination of these materials with a self-trim. Self-facings with a silk trim are also commonplace.
Lounge Coat
Lounge coats are typically part of workplace or business attire. These jackets can come in various designs, as they are not intended for very formal events. Single- and double-breasted designs may have one to three functional buttons. Jackets for men's lounge suits are generally conservative in colour, but in the summer months, lighter colours, such as creams and tans, look good. They also come plain or patterned, such as pinstripes, herringbone, and hound's tooth.
Mandarin
Men's mandarin jackets have a unique design suitable for those who want to stand out. These jackets feature a mandarin collar—a short upright collar that is not folded down. The traditional mandarin suit jacket is the Nehru jacket, a jacket that buttons down completely and does not show what is worn underneath. Modern variations button up completely or not at all and pair with collarless or collared shirts. Mandarin jackets are typically worn without a necktie.