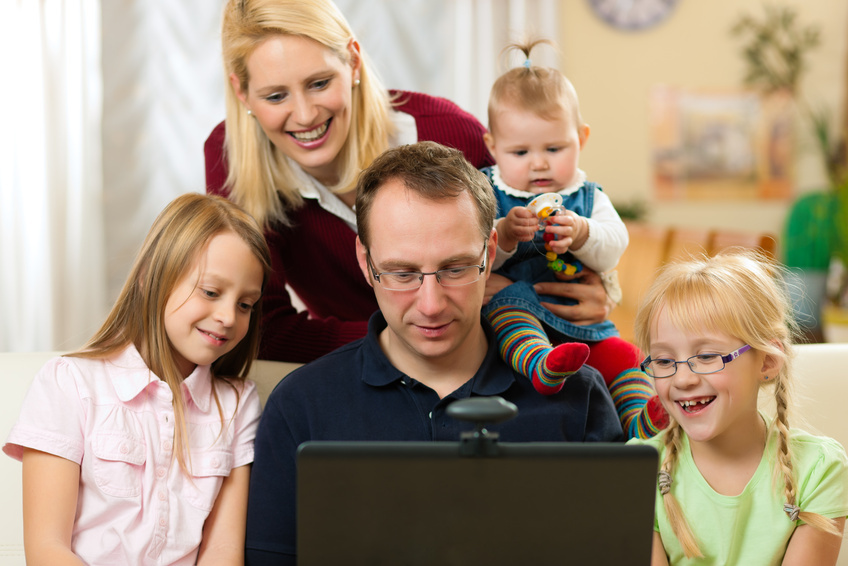 An HD webcam allows you to video chat with friends and family, to record videos for uploading to the internet, and to take photos, all in high definition quality. HD cameras feature 720p or 1080p recording, referring to the lines of vertical resolution. The result is that you get better quality video than you would with a standard webcam. Since there are several different types of HD webcams on the market, consider their features to choose the right one for your needs.
HD Webcam Video Quality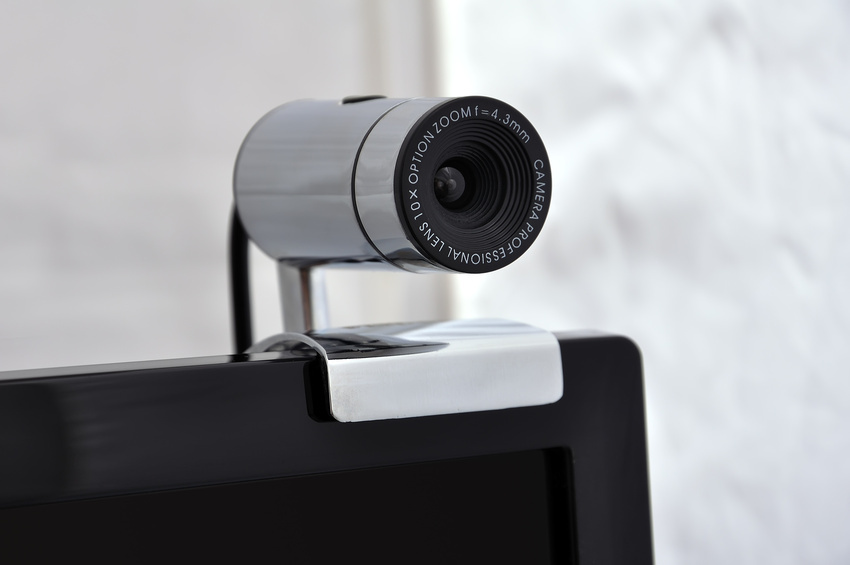 Video quality is one of the main considerations when choosing an HD webcam. Check the frame rate, or frames per second (FPS), as this determines the quality of your video feed. Frame rate means the number of video frames the camera produces each second, or the number of photos the camera can take per second. Generally, 30 FPS or higher is good, although some cameras offer a frame rate as high as 60 FPS. If the frame rate is lower than 30, the video may be choppy. You should also check the pixel size, which affects both photo and video quality. Look for an HD camera with a minimum of 1,600 by 1,200 pixel resolution.
HD Webcam Audio Quality

Audio quality is not something that everyone considers, but unless you intend to wear a microphone while talking, then the webcam should have quality audio built in. Consider checking for various features such as a built-in microphone, noise cancelling technology, and HD audio.
HD Webcam Design
The physical design of the camera is another thing you should look at when choosing an HD webcam. Consider the attachment type, the base, and the type of camera. For example, if you plan to rest your webcam on top of a computer monitor, then you need it to have a built-in base for that purpose. If you want to use your webcam to take photos, choose one with pan-tilt-zoom functions. Finally, a wireless webcam is a good option if you want to use it around a room, but remember that it requires batteries.
HD Webcam Native Software
Different webcams offer various types of native software that you can use with your webcam. For example, Logitech webcams come with a control panel that allows you to record video, add effects, and even edit video recordings right from the app. Many webcams come with basic software that allows the computer to use the webcam. In all cases, you should ensure that the camera is compatible with your computer before you make the purchase.