Your car cannot function with a faulty or broken HDI injector. Injectors include solenoid and piezoelectric models that use different technology to deliver fuel. Use your vehicle specifications or the part number to select the right 1.6 HDI injector from those available on eBay.
Types of 1.6 HDI Injectors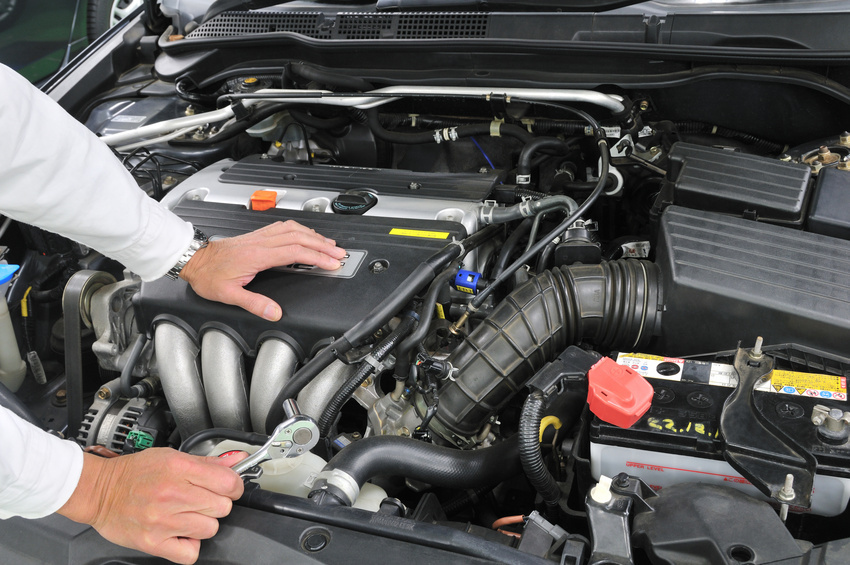 Certain vehicles, including Peugeot, Citroen, and Ford models, come with 1.6 HDI engines. These engines have high-pressure fuel rails that feed individual solenoid valves instead of conventional low-pressure fuel pumps that feed unit injectors. Later models come with piezoelectric injectors that improve delivery precision and manage higher pressures. As the engine control unit manages fuel injection in this type of injection system, these are electronic fuel injectors. Bosch was the first parts manufacturer to produce these components commercially, and the company remains an industry leader.
1.6 HDI Solenoid Injectors
Solenoid injectors are unique to diesel engines. They open and close the fuel release valve using electromagnets. An electric charge to the magnet opens the valve to release fuel. A second charge closes the valve. This system is similar to that used in petrol direct injection engines.
1.6 HDI Piezoelectric Injectors
Piezoelectric materials, which include silk, ceramics, and quartz, can produce a small yet measurable electrical current when pressurised. In piezoelectric fuel injection systems, the inside of each injector contains a small piece of ceramic or crystal. The piezoelectric material expands slightly on the application of electricity, opening the valve to release fuel and closing quickly.
How to Buy a 1.6 HDI Injector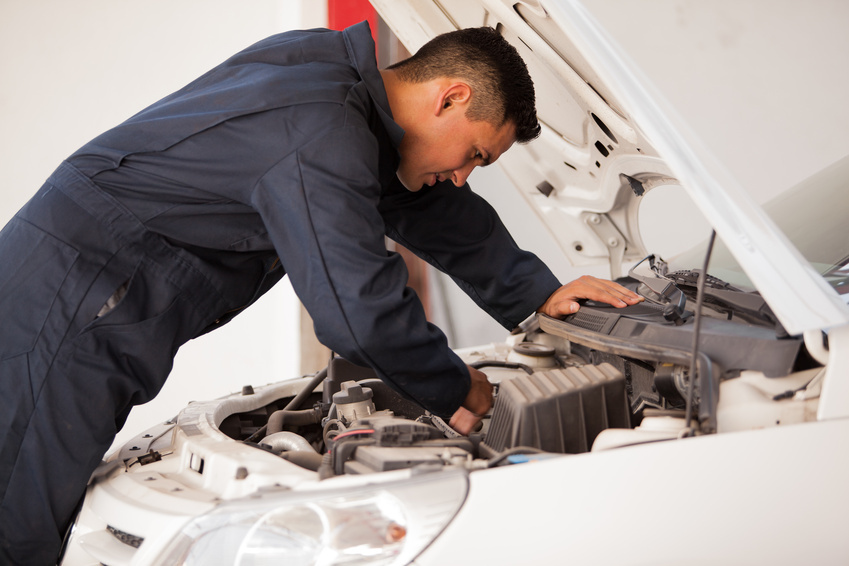 Use the make, model, and year of manufacture of your vehicle to find out what type of HDI injector you need. For example, look for a Ford 1.6 HDI injector or a Citroen 1.6 HDI injector and use your vehicle's specifications to find the exact component you need. Alternatively, use the part number to find a replacement injector. Buy replacement 1.6 HDI injector seals with the injectors to prevent damage to the new parts caused by worn seals. OEM components tend to be reliable, but expensive. Consider buying aftermarket or refurbished fuel injectors to save money. Research is crucial when you buy a brand with which you are not familiar. Bear in mind that these components are difficult to remove without an injector extractor. Invest in a workshop manual to find specific information about your vehicle. A car workshop manual provides part numbers as well as instructions for carrying out common repairs.